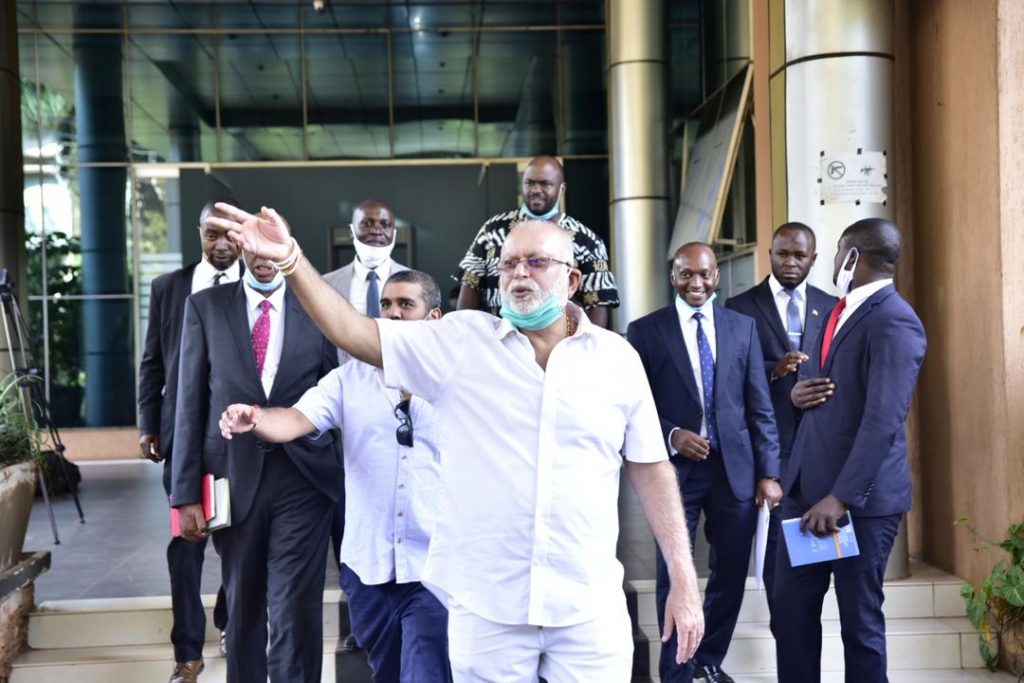 City tycoon Sudhir Ruparelia has today again defeated the Central Bank in the Court case.
The appeal in which the Bank of Uganda contested the ruling of the lower court delivered on August 26, was climaxed after dismissal with costs.
The Panel of Court of Appeal judges led by Deputy Chief Justice Alfonse Owiny- Dollo upheld the judgment of Commercial Court judge David K. Wangutusi in application filed by Bank of Uganda seeking a refund of shs 397 billion from Sudhir which he allegedly pulled out from Crane Bank.
It should be noted thatBank of Uganda (BoU) alongside Crane Bank (in receivership) dragged Sudhir and his Meera Investments Limited to commercial court for allegedly causing a financial loss to Crane Bank as he fraudulently took out shs 397 billion which belonged to customers before the financial institution was taken over by Central Bank.
The presiding judge, Justice David Wangutusi dismissed BoU's application on grounds that Crane Bank in receivership lacked a legal basis to sue Sudhir.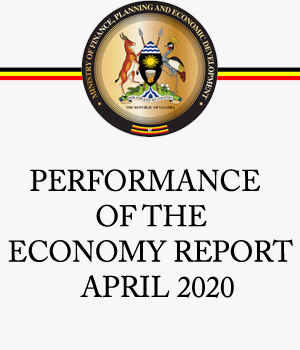 The judge ordered that the applicant (BoU) should also pay the businessman legal costs.
This becomes the third time, Mr. Sudhir is triumphing commercial litigations against Bank of Uganda which derive from the hotly contested sale of Crane Bank that he owned until October 2016 when the Central Bank took over its liabilities and assets before selling it off to DFCU Bank at a laughable price of shs 200 billion.