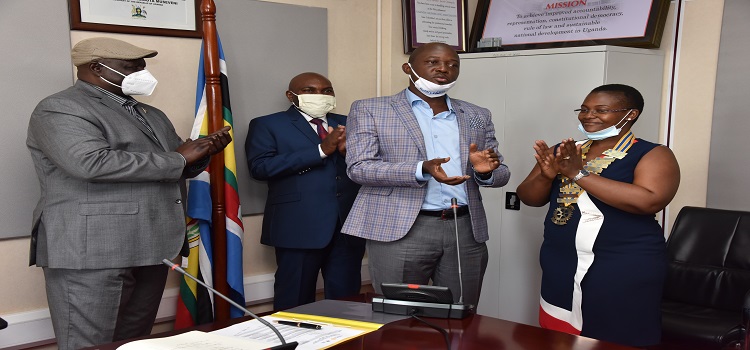 The Deputy Speaker of Parliament, Jacob Oulanyah, has contributed US$10,000 to the Rotary Club of Kampala Central.
Oulanyah announced his donation while presiding at the virtual installation of the 27th President of the Rotary Club of Kampala Central, Sheila Naturinda, on Wednesday, 24 June 2020 in his boardroom at Parliament.
He said that Rotary is an enterprise worth investing in because it replaces despair with hope, adding that the under privileged deserve to be assisted to live their full potential.
"We find people poor and the question we normally ask is, if I stopped helping these people what will happen to me? But as Rotarians, we reverse this question; if we do not stop helping these people, what will happen to them?" Oulanyah also a Rotarian and Major Donor, said.
He cited one of the recent interventions by the Rotary Club to renovate Ngora Freda Carr Hospital, saying that the hope of the communities in Ngora district was restored.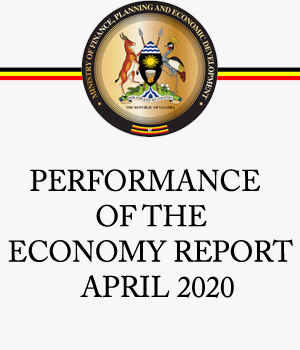 "I was in Ngora but you did not have to look at the buildings, you just needed to look at the faces of the people after the renovations were done. They were full of smiles – that is replacing despair with hope," he said.