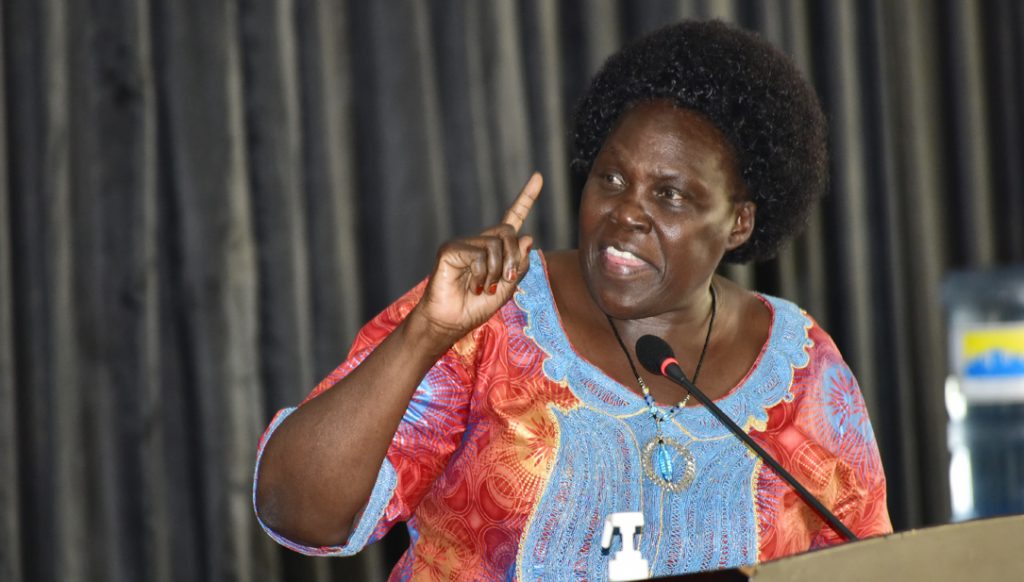 The Leader of the Opposition in Parliament, Hon. Betty Aol Ocan, has taken on the President for failing to address the current prevailing issues of concern while delivering his 2020 State of Nation Address to the House.
In fulfilment of the statutory obligations under Rule 52 of Parliament's Rules of Procedure, the Leader of the Opposition on Wednesday 24, June 2020, delivered her response as a point of reflection of the Opposition Government to the State of the Nation Address.
Ocan said that Ugandans are currently experiencing unprecedented levels of hunger and escalating poverty among other issues that the President offered no viable solution to.
"There are glaring levels of unemployment with no hope of earning as many are out of work because of the Coronavirus Pandemic; there was mismanagement of food distribution by government amidst unfulfilled promises; all this was not addressed," she said.
Ocan further said that the President had failed to address the funding priorities of the economy with more emphasis being put on funding sectors like security and neglecting agriculture which employs 75 per cent of Ugandans and contributes the most to the economy's earnings.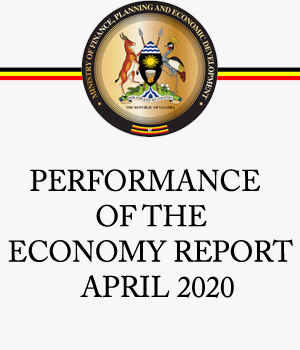 "We still experience cases of torture by a section of security organs and yet there are still unconcluded murder cases of ordinary citizens and even prominent figures like Assistant Inspector General of Police, Felix Kaweesi and Hon. Ibrahim Abiriga among others," she added.
The Leader of the Opposition further decried the level at which funds meant to respond to the outbreak of the Coronavirus pandemic in the country have been misused by the authorities.
"Many of the medical teams on the task force have not been paid allowances and neither have they received the required protective wear and equipment; the security organs and other officers of government in the taskforce have not been well facilitated yet money was sent out for these purposes," Ocan said.
She concluded saying that the government ought to address the glaring concerns of unemployment and poverty and to also provide a leveled political field for other interested parties.
The LOP's response paves the way for general debate on the SONA by the full House.