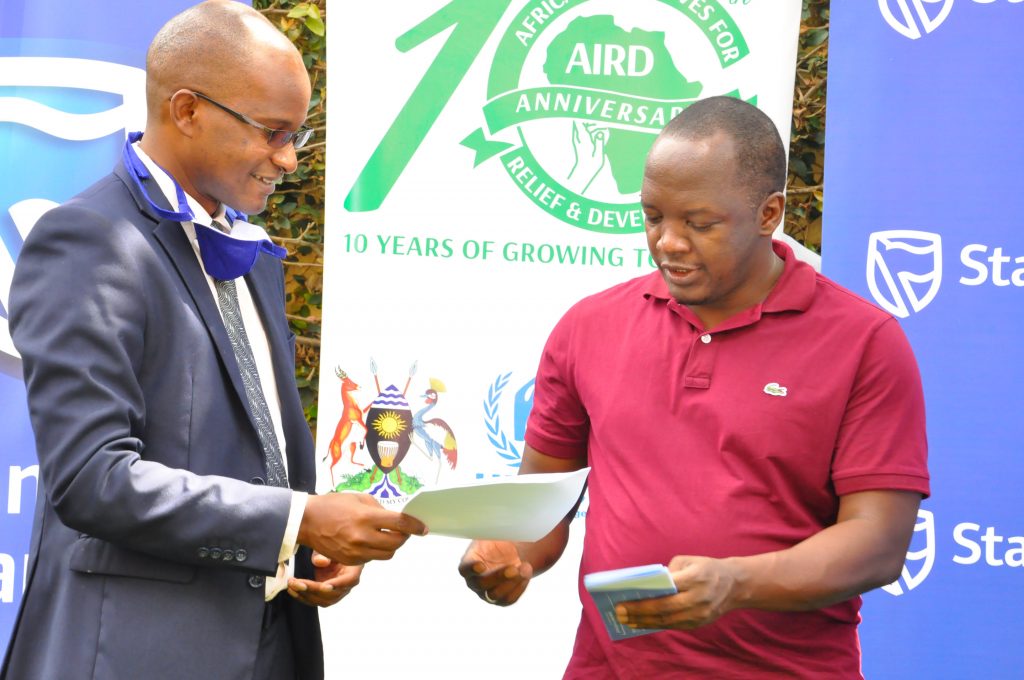 Stanbic Bank Uganda has provided the organisations and health partners with 1000 prepaid cards to facilitate cashless payments to frontline staff and other essential workers.
This is another of the Bank's contribution to the fight against the COVID19 spread by eliminating the usage of cash which can be one way through which the virus can be transmitted.
Stanbic Bank Uganda Head of Personal Markets, Israel Arinaitwe, speaking during the handover ceremony at Plan International said, "As a bank we are committed to growth and development of Uganda, and it's in the same spirit that we are supporting Ministry of Health efforts with prepaid cards which they can use to facilitate their work countrywide with allowances and stipends."
He added, "We found it prudent to donate 1000 Visa Prepaid cards to the organisations who are helping combat COVID19 to aid cash disbursements/facilitation to our frontline heroes ( health works and all support staff) who continue to tirelessly fight the COVID 19 pandemic countrywide ensuring the safety of all Ugandans."
The cards were issued to the supporting organisations including Plan international, Uganda Virus Research Institute (UVRI), Infectious Disease institute (IDI), Infectious Disease Research collaboration (IDRC) and African Initiatives for Relief and Development (AIRD).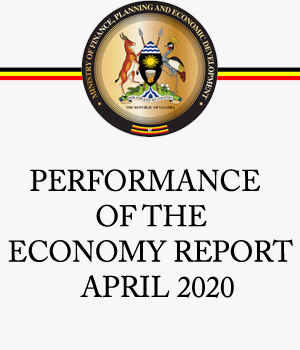 Speaking after receiving the prepaid cards, Plan International Head of programmes Greg Lavendar said, "We have a long history of good collaboration with Stanbic Bank and we are happy with the prepaid cards they have provided to us today. This cards will go a long will way to enable our work in the fied particularly our refugees response programmes."