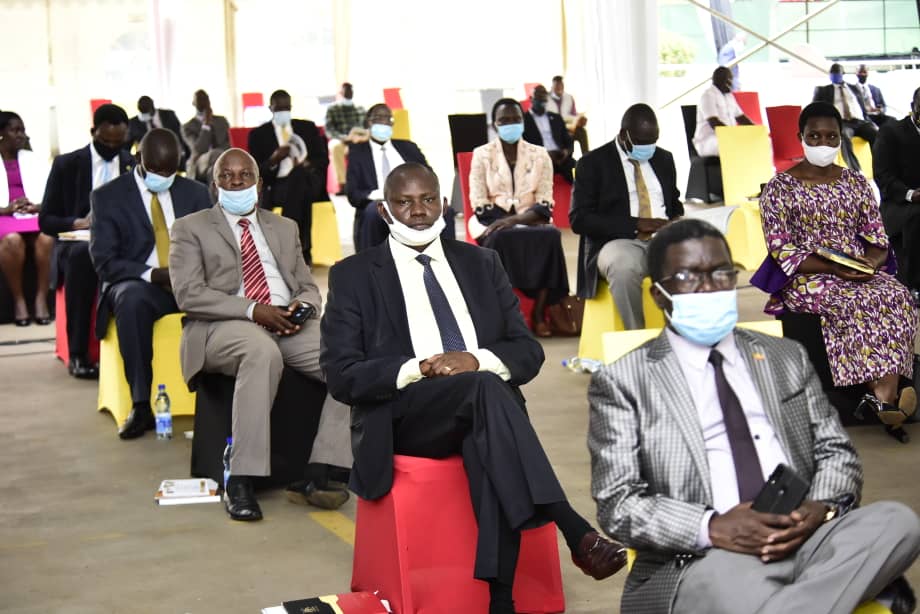 Parliament has passed the Sh1trillion Supplementary Expenditure Schedule No. 3 and Addendum to Schedule 3 for the Financial Year 2019/2020.
The supplementary, which was time bound, was passed on Friday, 26 June 2020 by the House chaired by Speaker Rebecca Kadaga.
Broken down, Shs 920.9 billion will be used for recurrent expenditure while Shs 166.7 billion for development expenditure.
According to the Budget Committee report, the government has allocated Shs 89 billion additional funding to the Ministry of Health to deal with the Covid-19 pandemic.
The money is intended for procurement of personal protection equipment for medical personnel, payment of allowances and distribution of test kits and laboratory consumables.
An additional Shs 45 billion was approved to address the impact of the rising water levels and floods including support for social services and infrastructure.

Parliament has also approved Shs 50 billion as part of the supplementary expenditure, to support microfinance support centres.
The Chairperson of the Budget Committee, Hon. Amos Lugoloobi, said that from the start of the pandemic, the Micro Finance Support Centre was experiencing a decline in the operating capital of SACCOs, Village Savings and Loan Associations (VSLAs) due to reduced savings because of the lockdown.
"It is important to get the best alternative to ease the negative impact of Covid-19 and ensure that those accessing monies from SACCOS ensure continuity of their business activities that have been affected," Lugoloobi said.
The 2019/2020 financial year closes on Tuesday, 30 June 2020.