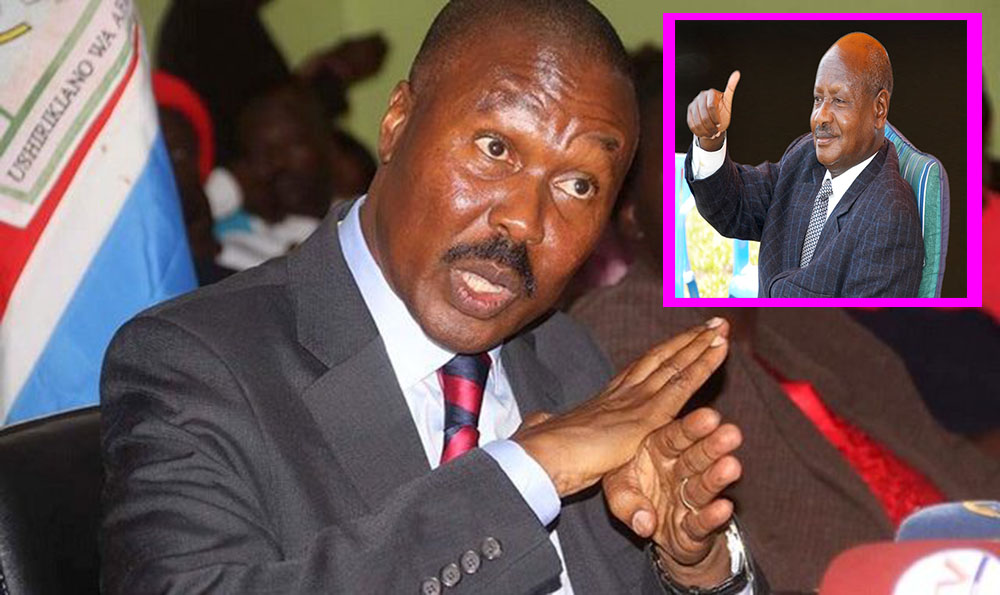 The party leader of Alliance for National Transformation, Major General Mugisha Muntu has asked for a study into the dangers behind carrying out an open air campaign rally, in this era, as the country continues to guard against the spread of Covid-19.
Muntu, who is preparing for a presidential bid in the coming polls, insists it is premature to conclude that rallies were dangerous.
The former FDC party leader and army commander warned those in government especially the president of Ugandan to be careful with this election since it might be the end of his tenure.
"He should not brag, Mr Museveni is seated in a bubble, it will soon bust. Ugandans are committed to bring his impunity to an end.'' Muntu said while appearing in a televised talkshow.
His comments come after numerous complaints from different politicians who expressed their disappointments on the recently announced electoral roadmap which banned the holding of public rallies among others.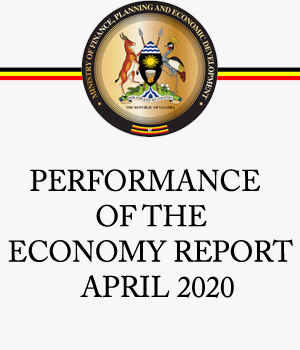 Subsequently, candidates were instructed to use the media such as radio, television stations among others to carry out their campaigns in a bid to prevent the spread of coronavirus.
However, political actors think this method will not deliver free and fair elections because it will be in the favour of the incumbent.
But Muntu said Ugandans should never expect free and fair elections in the country with or without Covid-19 noting that this country has never held any credible elections.
"It would be naive of us to expect a levelled ground. But we shall prepare ourselves psychologically and organise to ensure that we go in and overwhelm them," he said.
He noted that it was paramount for the electoral commission to first consult the stakeholders before coming up with the roadmap because they are not operating in space.
"Political parties need to have meetings to prepare. The NRM itself is going to have a delegates conference. I don't know how they will handle it. We also have an upcoming delegates conference in ANT coming up. The EC should clarify on that. How on earth will we have candidates if we can't have primaries in the parties? We need to engage in a mature conversation to avoid a crisis," he said.