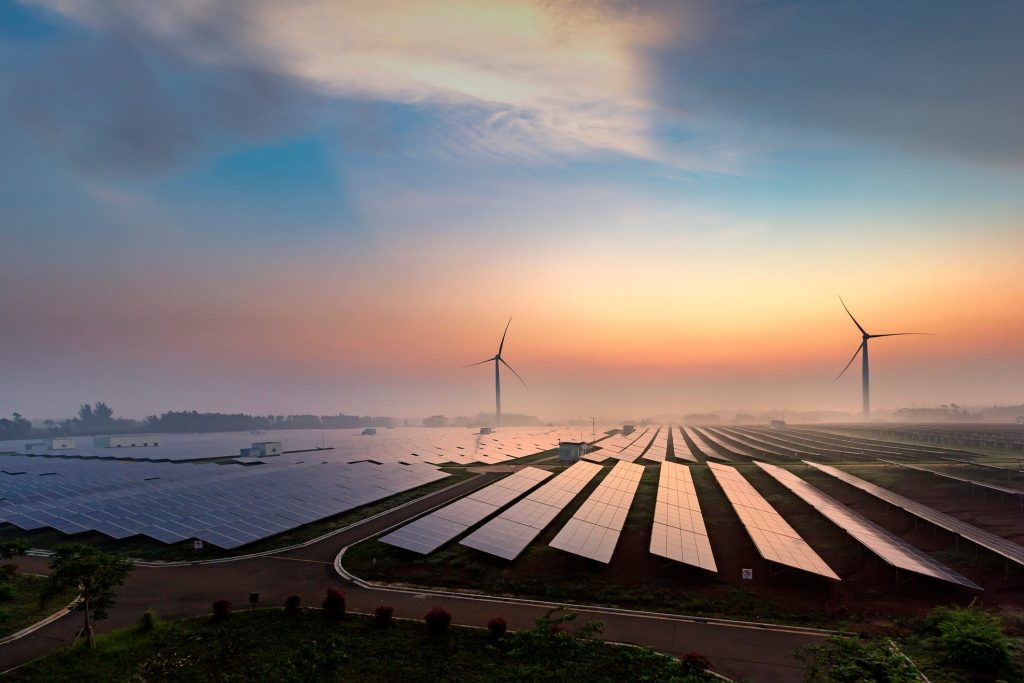 The Department for International Trade, Uganda (DIT) in collaboration with Innovate UK and London Chamber of Commerce and Industry (LCCI) hosted a virtual Trade Mission in mid-June 2020 for the Energy Catalyst Round 8 programme (ECRP) with12 UK SMEs from the renewable sector who were introduced to climate smart opportunities in Uganda.
Innovate UK's ECRP aims to support businesses to develop innovative, sustainable energy technologies and business models to accelerate clean energy transition in developing and emerging economies. A key focus was to address the clean energy access challenge in Sub-Saharan Africa and South/South East Asia.
Energy Catalyst is currently funded by the Global Challenges Research Fund (GCRF) and Department for International Development (DfID) as part of their Transforming Energy Access programme who have invested more than £60m.
The key objectives of the Trade Mission were;
· To help UK organisations applying for ECRP gain an understanding of the energy access issues in Uganda.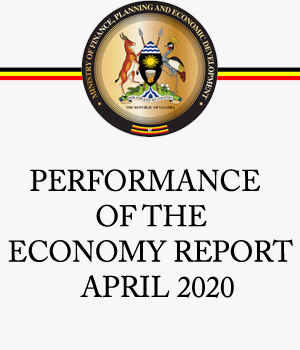 · To help these UK organisations find links to potential partners who would be interested in submitting an Energy Catalyst Application.
Country Director for DIT Uganda Eric Olanya said, 'DIT organised a series of webinars that addressed key aspects of innovation and research in sustainable solutions in Uganda's energy sector and arranged Business to Business (B2B) meetings between 30 Ugandan companies and 12 UK companies that qualified for the ECRP. The opportunity is for UK companies to work with Ugandan companies, researchers and innovators to tackle, head on, the challenges in clean, affordable and sustainable energy. We are proud that DIT, working with key stakeholders in the Ministry of Energy, Rural Electrification Agency, Uganda Investment Authority, Makerere University's Centre for Energy and Energy Conservation, Uganda Industrial Research Institute, the Innovation Hub, Winch Energy UK and Mandulis UK, was able to deliver this virtual mission in an innovative way – creating opportunities through the challenges posed by Covid 19 and leveraging technology to ensure business between Uganda and the UK continues. We look forward to further engagements as the UK prepares to host the UN Climate Change Conference (COP 26) in Glasgow next year.