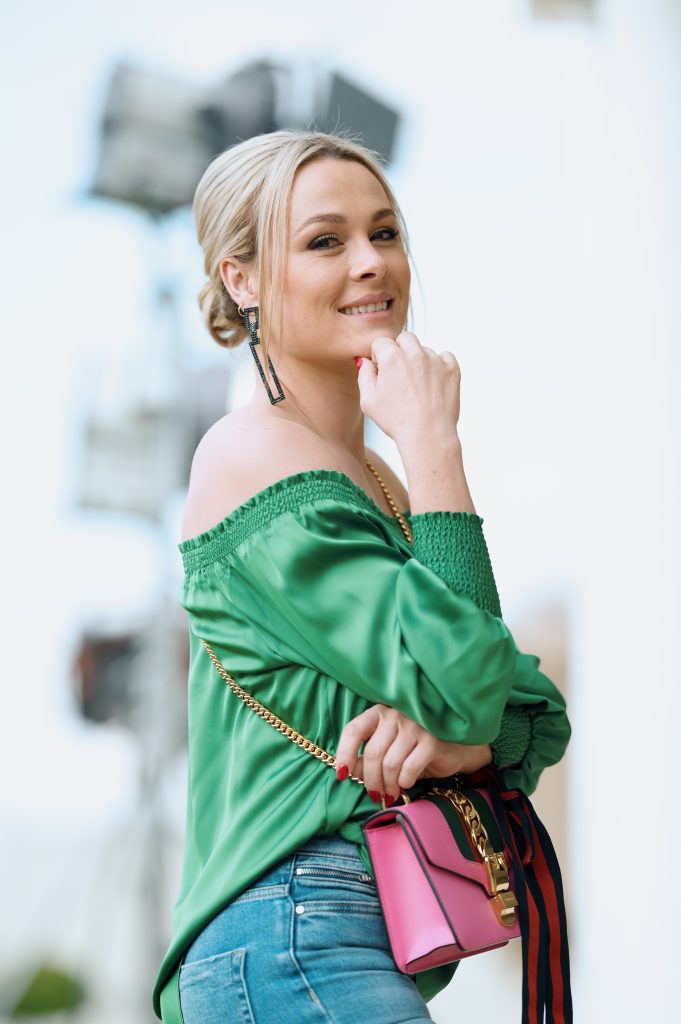 When M-Net's exciting new daily drama Legacy hits our screens in September, top-notch actress Mary-anne Barlow will step into the power heels of Felicity Price, a character whose tenacity is bound to have the tongues wagging.
Felicity has a firm eye on the CEO position in her dad's upmarket investment company. But first, she has to deal with a complicated hurdle, the only male heir to the Legacy Investments throne. Anton David Jeftha plays SJ, Elizabeth's problematic playboy half-brother.
Felicity and SJ are not the only Price siblings, however. The Price family patriarch, Sebastian Price, has three daughters from his first wife: Felicity, Elisabeth, and Alexandra "Lexi".
Middle sister Elisabeth is portrayed by another blonde beauty, soap star Reandi Grey, while model and actress Jay Anstey takes on the role of Lexi, the youngest Price sister.
Fun-loving, care-free Lexi is the complete opposite of her two older siblings. She was barely a toddler when her parents divorced, and, not surprisingly, she always finds herself compelled to take her mother's side in quibbles and disagreements.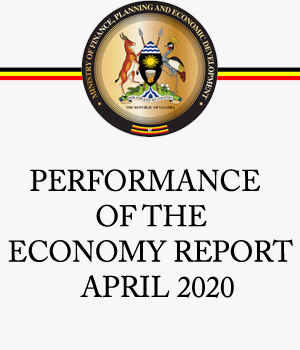 "Jay Anstey was the perfect choice for the role of Lexi," says M-Net's Head of Publicity, Lani Lombard. "She always brings a vibrant energy to the screen, and we know that viewers will fall in love with her new character."