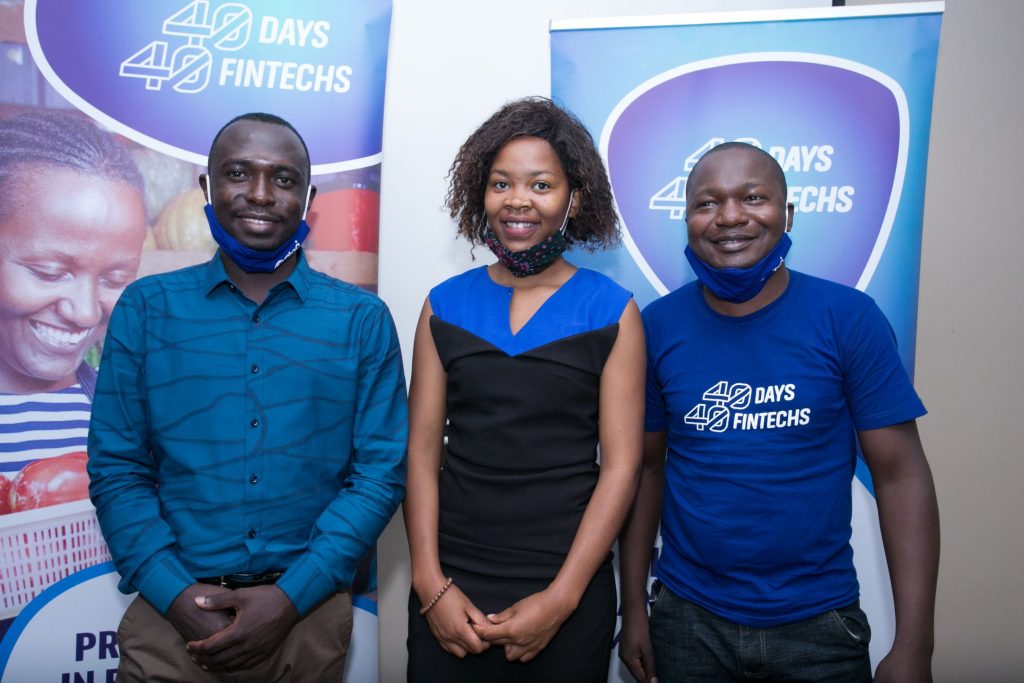 While Europe, America and Asia, the main trading partners with Africa are increasingly getting cashless, over 90 per cent of the population in Africa still adores cash.
This not only renders the continent uncompetitive but has also played a great part in promoting money laundering on the continent.
According to Brookings, illicit financial flows from Africa between 1980 and 2018, were estimated at about USD 1.3 trillion ( UGX4,827 trillion), which is 50 times Uganda's GDP. This is detrimental to the continent's financial and economic development.
However, in a bid to play a role in facilitating a shift from cash to cashless, several players have come up. One of these is Xente Limited, a Financial Technology (FinTech) company that delivers traditional financial services in a technical manner, using technology.
Established in 2017 by Allan Rwakatungu and his co-founders, the firm connects African businesses and consumers to the digital global economy.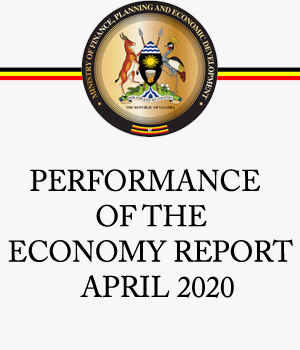 According to the company's chief marketing and communications officer, Lyn Tukei, the FinTech created a platform that handles all sorts of non-cash payments ranging from mobile money to card payments such as Visa and MasterCard to pay for goods and services whereever in the world and pay utility bills.