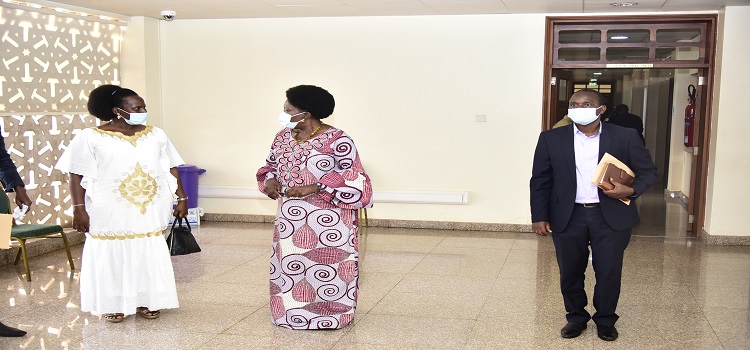 The Basongora have presented a petition to the Speaker of Parliament seeking direct involvement in the process of subdividing Kasese district.
Presenting the petition on Tuesday, 30 June 2020, Dr. Annet Kezaabu highlighted a history of events that have caused the Basongora to be marginalised in their ancestral land forcing them to relocated to other regions.

"Between 2010 and 2018, the Kasese District Council in utter disregard to the interests and legitimate concerns of the Basongora and other marginalised groups, passed respective resolutions to have Kasese subdivided into three more districts, which we realised would subject us to further oppression," said Dr. Kezaabu.
Kezaabu said the move would scatter the Basongora into different administrative units that would further subjugate and disenfranchise the community leading into deeper oppression.

She added that besides land oppression, the Basongora had been subjected to poor health and education services, lack of safe drinking water and marginalisation in employment.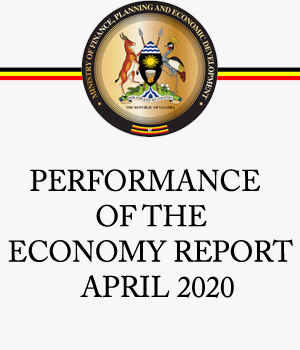 "The Minister for Local Government has been doing a lot of consultation with the people, but our people [Basongora] were not represented because we are not in any unit. The legislators from Busongora have not spoken for us," Dr. Kezaabu said.
She added that, "our children have been forced to learn Rukonjo in schools because it has been included in the curriculum. We are a Bantu speaking tribe and to make us speak a language that is not ours is not acceptable".
In the petition, the community requested the Speaker to grant them the right to self-determination as a way of addressing what she called historical injustices inflicted on the Basongora from the colonial era.
The Speaker committed to discuss the matter with the Minister for Local Government, so as to find a way forward.

"I will take this matter up because it needs deeper thinking before action can be taken. I think the Government needs to address these historical injustices politically rather than superficially," said Kadaga.
Kadaga added that a previous visit she made to the community presented urgent need to improve roads, health and school facilities adding that she had written to the President to address.
Festo Kajura, one of the petitioners said that the Basongora need to be granted a district to improve service delivery and cushion them against existential threats.