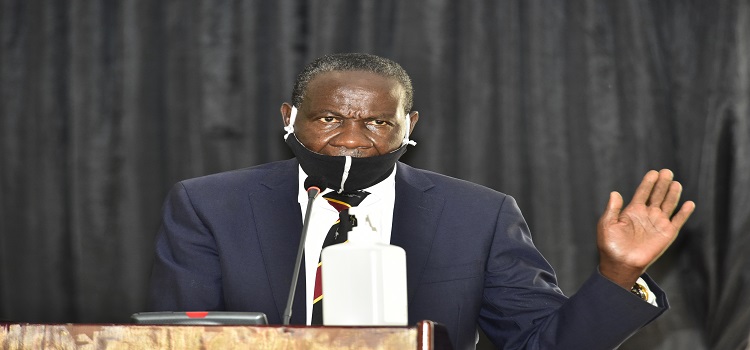 Finance Minister, Hon Matia Kasaija has been instructed by Parliament to fast-track payment of South Sudan traders within 10 days.
The instructions come after a short-lived but intense debate on the matter following revelations by Kasaija in a statement to Parliament that the payment may, after all, have to wait for longer.
"No one has come with a resolution to rescind our motion; the Minister of Finance has to pay the traders of South Sudan and if you don't, we know how to deal with you; come back with a report to the House on this issue in 10 days," said Speaker Rebecca Kadaga, who was in the Chair.
Kasaija sought refuge in alleged lack of resources to effect the payments, which were shot down by MPs who insisted appropriations were already made.
"I am not saying we shall not pay; all I am saying is that the government runs a cash budget; yes you appropriated but all the money has not been released; if the cash is not available, we cannot have it," he said.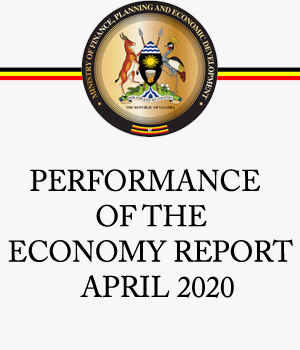 A section of Ugandan traders who supplied goods and services to the government of South Sudan hit a snag following the South Sudan government's failure to pay its creditors due to bankruptcy fuelled by years of civil-ethnic strife.