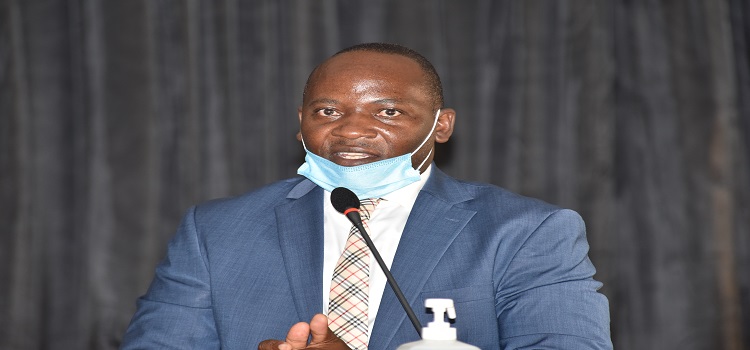 Speaker Rebecca Kadaga has directed Minister for Finance Hon. Matia Kasaija to urgently respond to Parliament's concerns on the delayed payment of Ugandan traders in South Sudan.
The Speaker gave the Minister till Wednesday, 01 July 2020 to appear before the House and explain matters surrounding the delayed payment of the traders after  Parliament appropriated shs76 billion for the purpose.

"There are some articles in the Constitution which we can use to bring the Minster to order. If the Minister does not come here tomorrow, I am sending him to the Rules Committee for defying Parliament since April 2020," Kadaga said.
Kadaga who chaired the plenary sitting on Tuesday, 30 June 2020 made the directive after MPs said the Finance Ministry had frustrated Parliament's efforts to have the traders paid.
Members of Parliament were concerned that the financial year was closing without the traders being paid with fears that the money will be returned to the Consolidated Fund.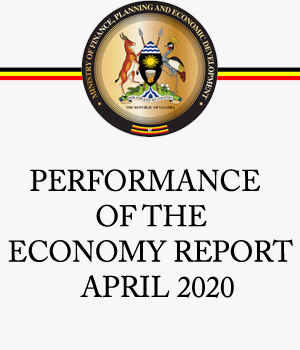 "I have failed to understand why Government has failed to compensate these Ugandans. Can the Minister tell us what is happening at the Ministry, that they have failed to pay even the small-scale traders," said Hon. Mathias Mpuuga (DP Masaka Municipality).
Soroti Municipality MP, Hon. Herbert Ariko said that the Finance Ministry had invited the traders to what he described as a haphazard meeting to pave a way forward on the payment.

"In this meeting, the traders were being coerced to accept 10 per cent of the money that Parliament appropriated arguing that it is what the Ministry could afford to pay the traders," Ariko said.
Hon. Ann Maria Nankabirwa (NRM, Kyankwanzi District) told the House that Government of Uganda received a sovereign guarantee from the Government of South Sudan of US$41 million to pay the first group of Ugandan traders who had been verified by the South Sudan government.

"The Select Committee you sent to South Sudan had meetings with the country's Finance Minister. He asked us why the Government of Uganda had not cleared the sovereign guarantee that had been paid to the traders," said Ann Maria Nankabirwa.
She added that Government would likely make losses because the traders had taken the case to court and were now claiming payment with interests.
Dokolo Woman MP, Hon. Cecilia Ogwal said there was evidence of 23 additional companies whose verification by South Sudan Government had been confirmed by Uganda Revenue Authority.

"Why does the Finance Ministry want a private auditing firm to do further verification of these 23 companies which has already been done by South Sudan and approved by Uganda team at URA," Ogwal said.
State Minister for Finance, Hon. David Bahati asked MPs to give the Minister an opportunity to clear the matter.

"The Honorable Minister of Finance is the head of treasury and he has been requested to come here to speak in that capacity, so I think we can leave it at that and see what happens," said Bahati.