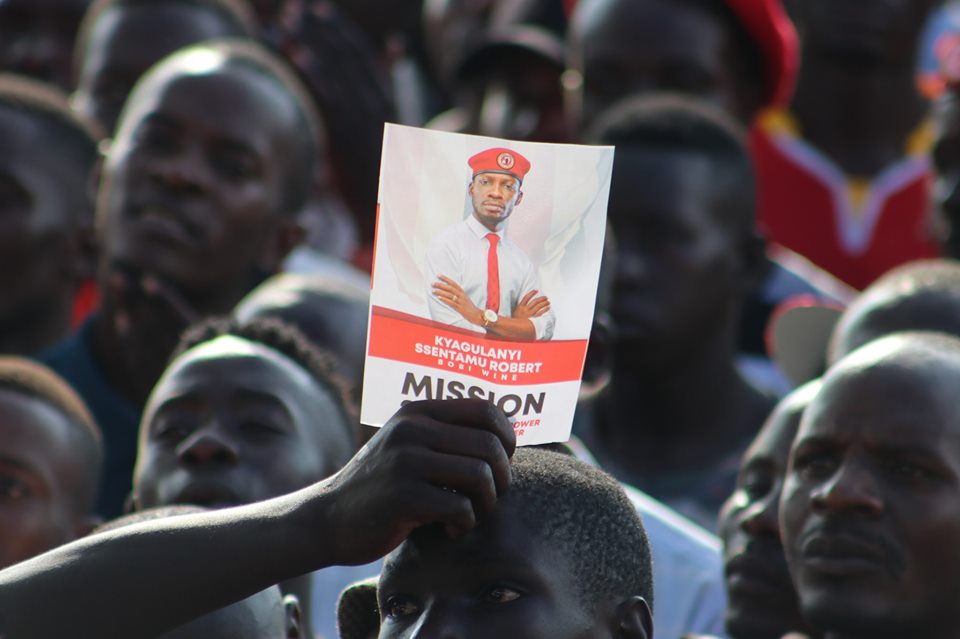 Uganda's fastest growing political pressure group People Power has warned the ruling party officials to start preparing for their exit from power.
Speaking during a press conference the part headquarters in Kamwokya, Kyagulanyi Robert Ssentamu aka Bobi Wine said that they will sweep the upcoming presidential polls with an overwhelming 75 percent majority, with or without scientific election process and campaigns.
"You either organize a free and fair election or step down peacefully but if you continue provoking Ugandans, Ugandans will rise up against you and you will end up in the dustbin of history," Bobi Wine roared.
The Kyadondo East Lawmaker said the scientific elections were a mooted plan by Museveni to have his reign extended by denying other candidates a chance to reach voters however there is nothing like a scientific election for us what we are going for is a real election.
Last month, the Electoral Commission launched revised Roadmap for the 2020/2021 General Elections.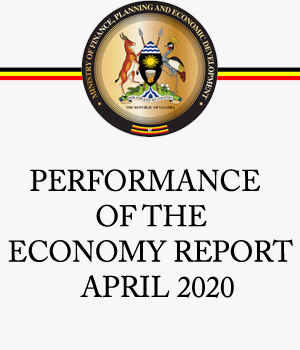 This came almost three months of low-key electoral activity that occurred due the suspension of events due to public health safety concerns, arising out of the corona virus (COVID-19) pandemic, which has affected the whole world, Uganda inclusive.
During the Press Conference that happened at the commission offices in Kampala, the Chairperson, Electoral Commission, Justice Byabakama Mugenyi Simon revealed that the process has to resume in consideration of the new normal post Covid 19 guidelines.
He added that the Commission recognizes the constitutional right of citizens to vote and choose their leaders, as well as our duty to facilitate the exercise of those rights. The Commission is further mindful of the need to ensure a healthy and safe environment for all stakeholders during the electoral process.
"After consultations with, and expert guidance from the Ministry of Health, the Commission has considered and approved a revised Roadmap for the 2020/2021 General Elections." He said.
Byabakama added that this Revised Roadmap highlights the dates for commencement of various key electoral activities, namely, nominations, campaigns and polling for various elective positions, that is, Presidential, General Parliamentary and Local Government Councils. The Roadmap also highlights the period for conduct of elections for Special Interest Groups (Persons with Disability, Older Persons and Youth) Committees from Village to National Levels.
"A copy of this Revised Roadmap has been availed to each one of you to enable you study the details and identify the necessary action to take. A soft copy of the same document has been uploaded on the Electoral Commission website: www.ec.or.ug for easy access by other stakeholders. He added.