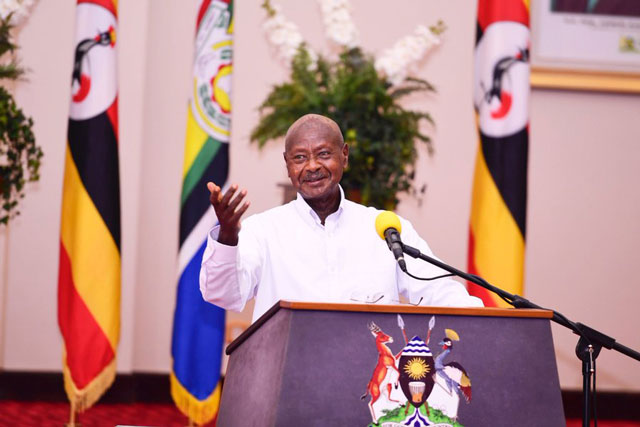 President Museveni has congratulated the people of Jinja, Arua, Gulu, Masaka, Fort Portal, Mbarara and Mbale, whose towns today became cities.
Uganda now has eight cities and more will follow.
The elevation is an acknowledgement of the growth these towns have experienced but importantly a move to ensure more services are brought closer to the people.
"My guidance is that the political and technical leaders must work in harmony to ensure the cities are run efficiently," Museveni said.
"I also urge the wanainchi to be involved in the running of these cities, especially through oversight. Congratulations."