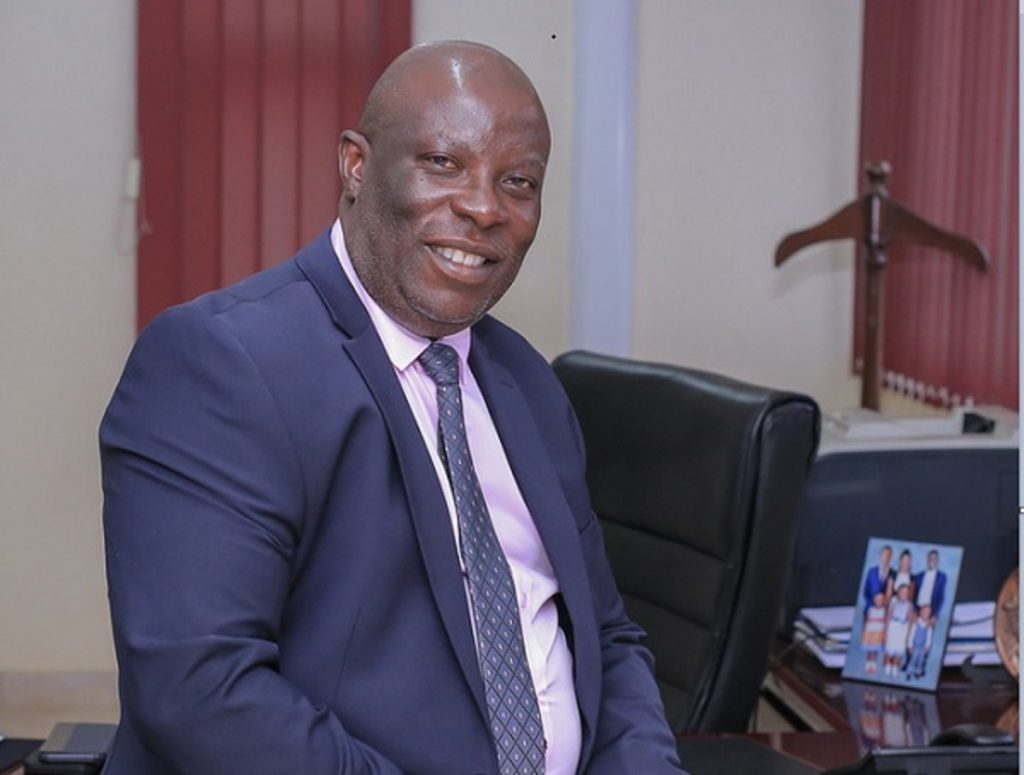 The Minister of ICT & National Guidance, Hon. Judith Nabakooba has appointed a new Executive Director for the National Information Technology Authority Uganda. This follows the conclusion of the 10-year tenure for James Saaka, the Executive Director.
The newly appointed Executive Director, Dr. Hatwib Mugasa, holds a PHD from Louisiana Tech University, USA.
The appointment comes on the heels of a successful completion of the legally authorized 10-year tenure by the outgoing ED James Saaka that will officially expire in August 2020. Under the stead-fast leadership of Saaka, the authority has registered tremendous strides in digitizing the nation.
Government has completed all four phases of the National Backbone infrastructure (ICT backbone), laying 4,000 kilometers of Fiber, extending to 49 districts and connecting 480 Government offices. The recently launched last mile project will connect 1,000 more sites across 58 districts to the network is underway.
The seven major border posts of Uganda with its neighboring countries have all been connected to the ICT backbone thus facilitating regional integration, cooperation, communication, and trade with our neighboring countries.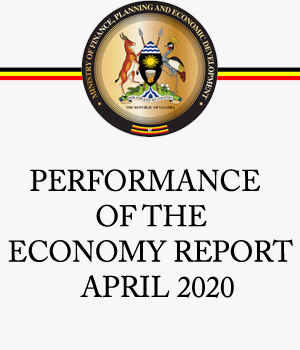 Saaka has been at the front of Government's deliberate effort to decrease the cost of internet. As a result, Government saw a drop in internet prices from USD 1,200, in 2013, to USD 300 in 2016. In 2017 there was a further drop to USD 70 per Mbps and is projected to drop further to USD 50 by the end of 2020. The NITA-U cost of internet is 71% cheaper than what the private sector charges in Uganda.