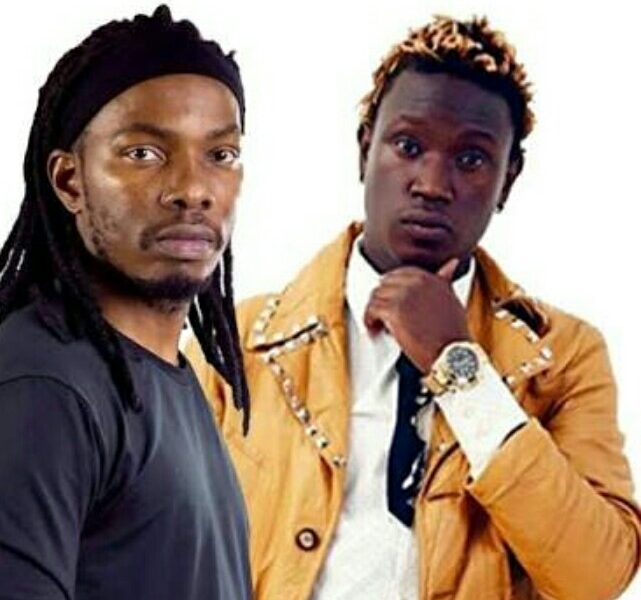 For the whole of this week, social media has been washed with exchange of bitter words between Singers Gravity Omutujju and GNL Zamba.
This battle has not left chairs in the same position, thus attracting a series of mixed reactions.
On the same line, rapper Daniel Kigozi aka Navio compiled a short statement drawing parameters between the two conflicting rappers as detailed below.
This is what Navio has said about it.
"Between them, G.N.L Zamba is better than Gravity. There is a process of Hip-hop and rhyme and Gravity can't do that. He only gives us facts and facts. There is story before he tells you about the beans (he said this, while mimicking Gravity Omutujju's song 'Bijanjalo') whereas there are some rappers who just tell you about the beans.
"There are some people who give you the story and make it more interesting. That is the reason as to why Gravity can't be on G.N.L's level. And, consistency is a factor in the industry. Gravity has been here but of course G.N.L had to follow his heart. You know he has not been around but for the most part, Gravity just can't. Zamba is not in his realm via lyrics, the same Zamba is not in my lane," Navio said.

Upon learning about the list, Gravity said: "He is a very funny guy. I like him because he is a very good artist. Only one thing is that, I do not understand the language he speaks."