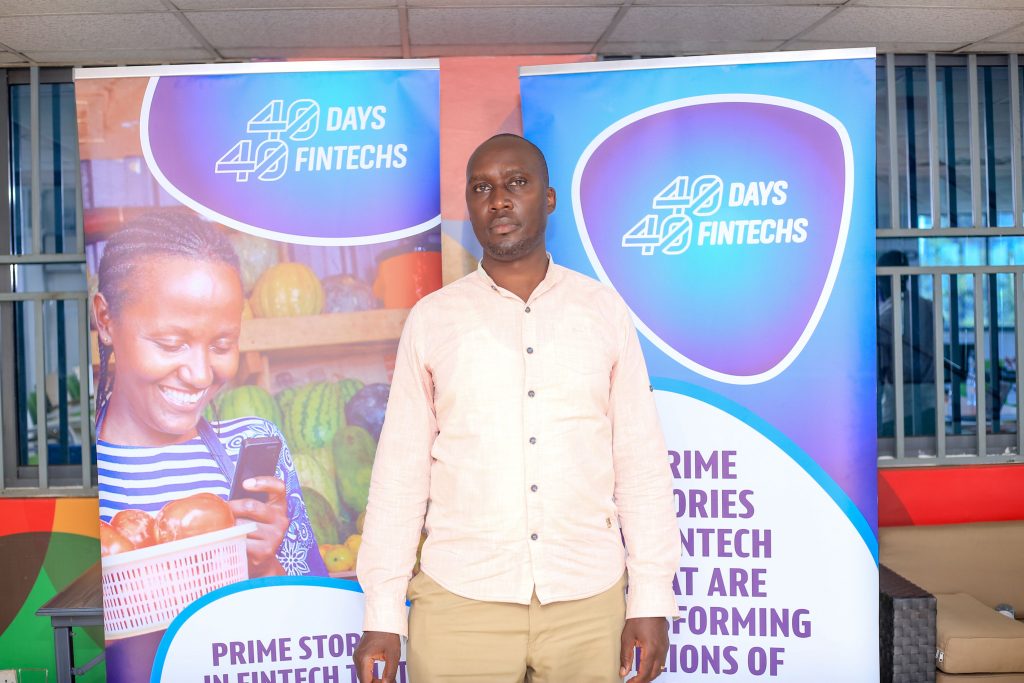 With financial exclusion still a big challenge globally, players in the financial technology space are increasingly working towards breaking the barriers by using technology to ensure that more people have access to affordable financial services.
It is estimated that over a billion people globally are still financially excluded. Uganda has, however, gained progress in the financial inclusion space, with the number of financially included estimated at 78%, representing 14.4 million adults, according to the 2018 FinScope survey.
While Mobile Money Service providers have played a major role in this, Financial Technology (FinTech) players such as Lend in a Box, are also playing a major role.
According to the company's Head of Business Oscar Ofumbi, Lend in a Box seeks to drive financial inclusion for Small and Medium Enterprises (SME) by aggregating payments, insurance, working capital, trade finance, cash and forex solutions, using its various wallets including SME, Agric, Med, Insure, Capital, Trade, and Risk solutions.
This is done in partnership with banks, insurance companies and alternative financial institutions.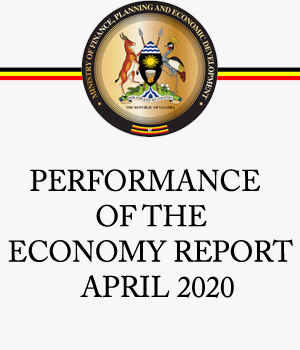 Ofumbi said that one of the challenges facing SMEs today is competing in the same market place with multinationals, which often have access to different products and services across payments and forex solutions, which most SMEs do not have.