The evolution of Financial Technology companies (FinTechs) is increasingly playing a critical role in salvaging informally operated Small and Medium Enterprises (SMEs), which for long were unable to access credit from banks and Micro Finance Institutions (MFIs).
One such FinTech that has come in handy to serve businesses operating in this grey area is Swipe2Pay, a Ugandan payments solution that empowers SMEs to accept mobile money as well as card payment options.
According to Solomon Kitumba, the founder and head of products at Swipe2Pay, the FinTech offers a mobile point of sale that helps SMEs to sell smarter cashlessly and manage their businesses better.
The firm built a payment layer that allows SMEs accept payment from any mobile money service provider in Uganda, M-Pesa from Kenya and is also said to be in final stages of integrating with Interswitch to enable SMEs accept card payments.
To simplify the process, Kitumba said they built a one-step checkout process, where a client enters their phone mobile money registered number on the business owner's phone and then enters a PIN code to approve the transaction, instead of the old cumbersome one process of using a USSD code.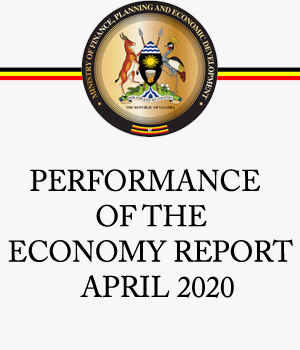 "It's important for us to be in the market; there is more than 16 million underserved SMEs in East Africa, with a USD 1b daily mobile money market. Many of these have never received even a single electronic payment ever; so we have helped people sale electronically for the first time through our platform," he said.