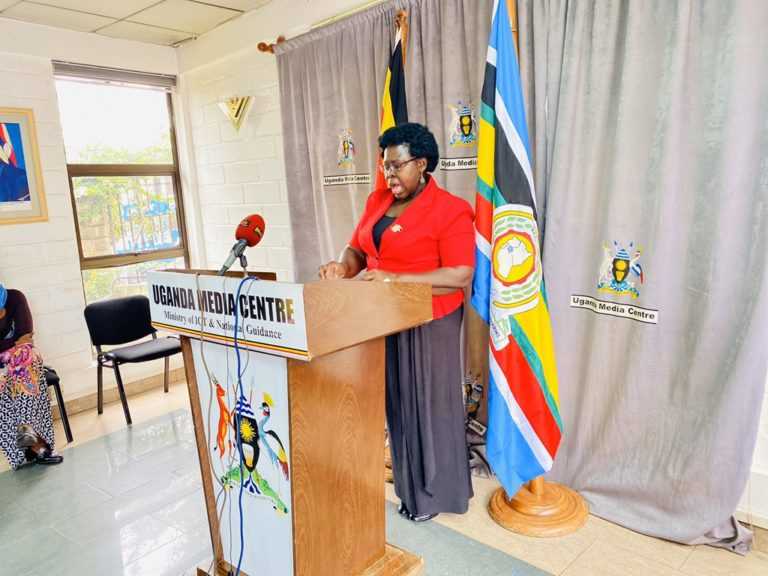 Government is set to distribute a total of 27.5 million long-lasting, insecticide-treated mosquito nets throughout the country in a bid to mitigate the malaria burden in the country.
According to the state minister of health in charge of primary health care, Dr. Joyce Kaducu, this is to be conducted under the third universal coverage campaign for the distribution of mosquito nets which is aimed at increasing access and ownership of nets in communities across the country.
While addressing press at Uganda Media Center today, Minister Kaducu said the campaign dubbed "Under the Net is further expected to create a culture of net use and sustain the gains achieved by the previous campaigns.
"This will also be an opportunity to educate the population on mosquito net use, care, repair and repurposing," said the minister.
Under the campaign, Dr. Kaducu said a total of 15 million nets were procured with funding from the global fund, 12 million nets from AMF and while the US president's malaria initiative/PMI has provided logistical support for the campaign.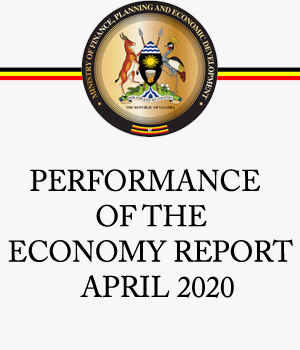 She says due to the prevailing COVID-19 crisis, the government has procured personal protective equipment worth USD 3M to ensure the protection of the distribution teams against COVID-19.
Starting Friday 10th July 2020, 25 districts will be covered under the net wavel 1 and these include Alebtong, Amolatar, Budaka, Bududa, Bugiri, Bukwo, Bulambuli, Butaleja,Butebo, Dokolo, Kaberamaido, Kalaki, Kapchorwa, Kibuku,Kween,Lira, Mbale, Namisindwaa and Namutumba among others.
The overall cost of the "Under the Net campaign" is USD 120M.
The Government of Uganda has made significant improvement in the fight against Malaria in the last decade.
The Malaria prevalence has significantly reduced from 42% in 2009 to 19% in 2014 and now to 9.2% according to the Malaria Indicator Survey, 2018/19.
However, despite the above improvements, Malaria is still a disease of major concern but globally primed for elimination.
In Uganda alone, Malaria is the leading cause of morbidity and mortality and accounts for over 30% of outpatient visits and 20% of hospital admissions.
Everyone in Uganda is at risk of malaria, although pregnant women and children under five years are mostly affected.