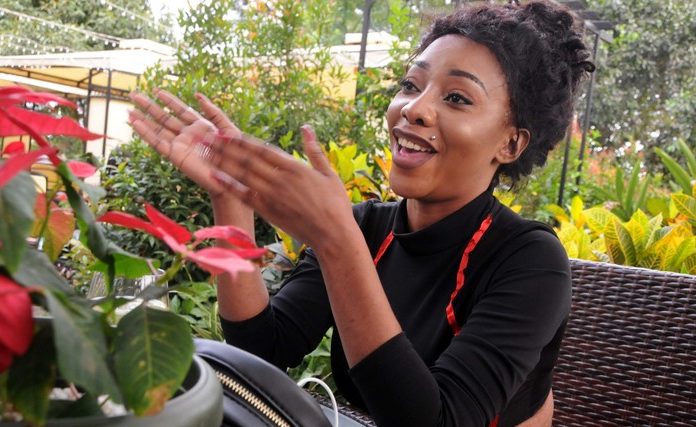 Self-confessed slay queen Shanitah Namuyimbwa aka Bad Black has officially let the cat out of the box and declared mission to rally support for Bobi Wine's people power pressure group.
Bad Black who recently renounced her allegiance to the ruling National Resistance Movement (NRM) went aginst odds late evening when she joined the People Power
The Mad Guard singer claims that she has always been a People Power supporter but had not yet fully decided on where she wants to settle.
It should be noted that Last month, Bad Black was the centre of focus for over two weeks as she demanded Shs 500 million from the Ministry of Health for services she offered government when she appeared in a TV commercial.
In the commercial, she called upon girls and prostitutes to stay away from truck drivers as a measure against the spread of the coronavirus.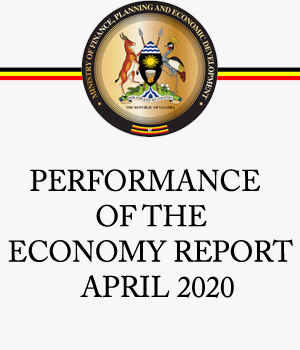 Bad Black was later reportedly paid by friends of the NRM led by promoter Balaam Barugahare. She said that she was fully paid and does not demand anything.
In the same interview, she confirms how it's this money received that she is now using to preach people power activism.