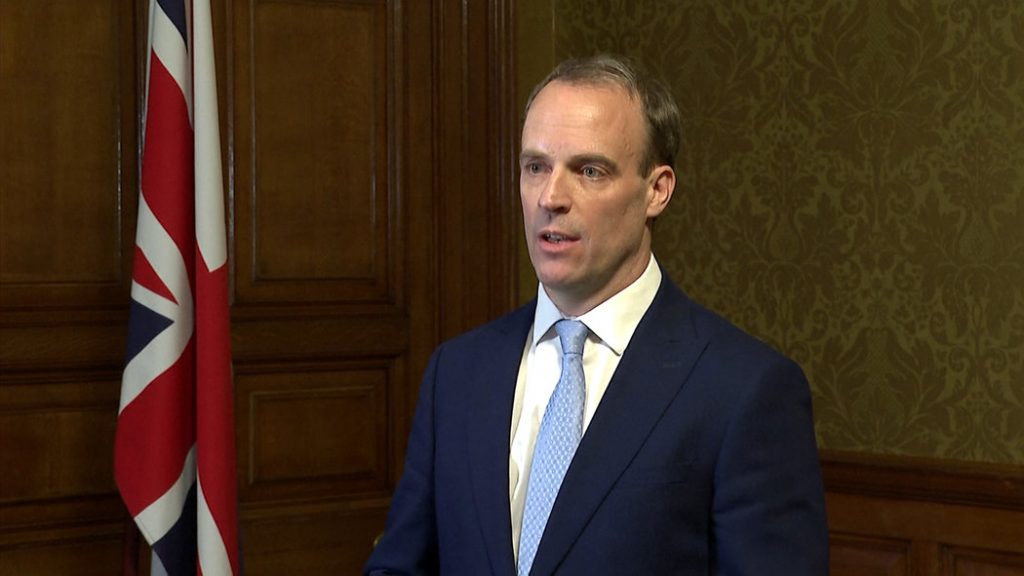 Forty-nine individuals and organisations involved in some of the most notorious human rights violations and abuses in recent years have been designated for sanctions under a powerful new regime established today by the UK, the Foreign Secretary has announced.
The individuals and organisations are the first wave of designations under the new regime, with further sanctions expected in the coming months.
From today, the ground-breaking global regime means the UK has new powers to stop those involved in serious human rights abuses and violations from entering the country, channelling money through UK banks, or profiting from our economy.
The measures will target individuals and organisations, rather than nations.
It is the first time that the UK has sanctioned people or entities for human rights violations and abuses under a UK-only regime, and will allow the UK to work independently with allies such as the US, Canada, Australia and the European Union.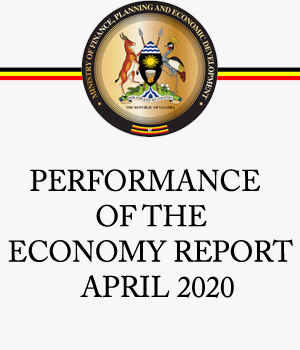 The UK's first wave of sanctions under this new regime targeted: