Opposition Forum for the Democratic Change (FDC) party has nominated Dr. Stella Nyanzi for the position of Kampala Woman Member of Parliament.
"I am now a nominee for the FDC primaries for Kampala Woman Member of Parliament," Nyanzi said on Monday.
She added: "I am racing hard for that FDC flag."
Nyanzi said her nomination for FDC primaries for the Kampala Woman Member of Parliament is a great achievement.
"This is the first step in my forthcoming long journey into Parliament."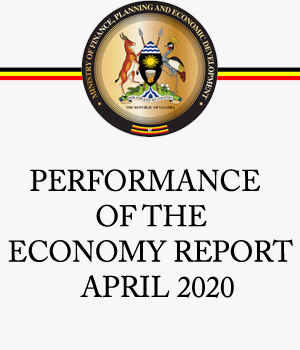 According to Totelebuka Bamwenda from FDC, they have nominated many people across the country in various positions except the presidential flag bearer.
He revealed that only Stella Nyanzi had been nominated for the Kampala woman MP seat.
He said the nominations for other posts will be closing on July 7.