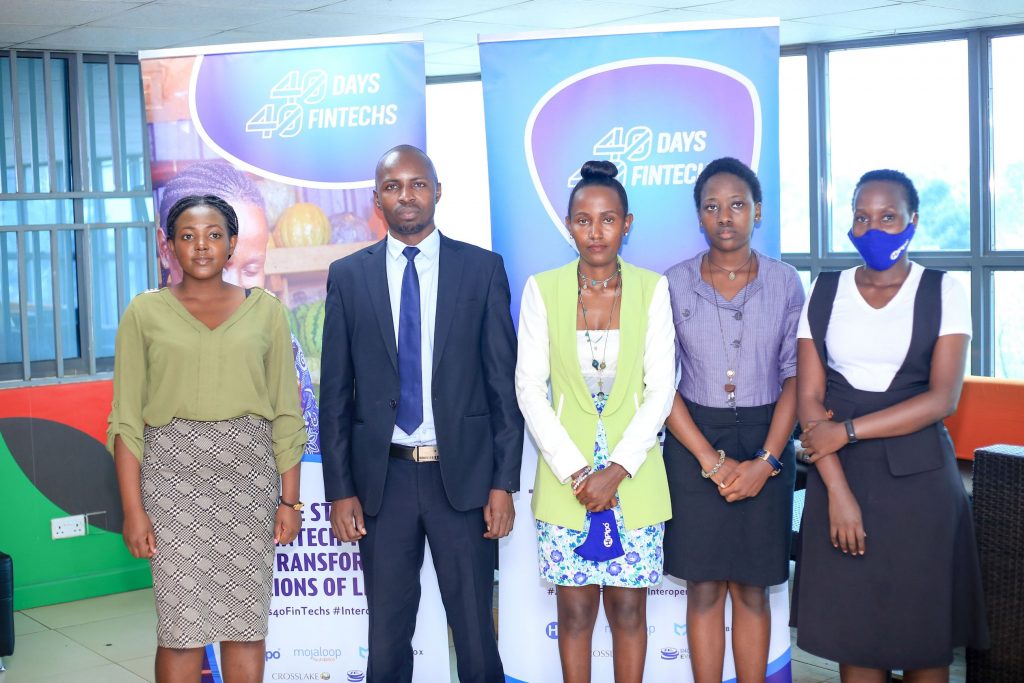 While the Covid-19 pandemic caught nations unware, paralyzing businesses and service provision in many countries, it also sparked off a wave of invention as people thought of innovative ways to remain relevant even during the lockdown.
Among the innovations that emerged during the lockdown in Uganda was the Gombe Education Service (GES) Online School, an online learning programme offering education to all learners aged four to twenty years.
According to the Yeeko Nkono, the GES Online School Coordinator, the programme was birthed on June 9, 2020 as a mitigation measure to bridge the education gap created by the Covid-19 outbreak that compelled the government to close all education institutions.
Cognizant of the fact that learning never stops, GES directors adopted the online learning alternative for pre-primary, primary and high school, which Nkono said is the new normal and user friendly.
"The online learning platform is intended to enable learners, irrespective of where they are, to continue interacting with the facilitators and learn," Nkono said during an interaction with HiPipo during the ongoing 40-days-40-FinTechs initiative.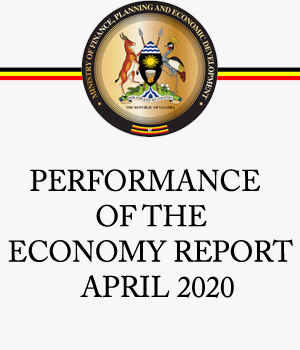 He added: "We seek to empower a community that fosters global change through digital learning and provide quality digital education through a flexible learning environment to produce competent global citizens.