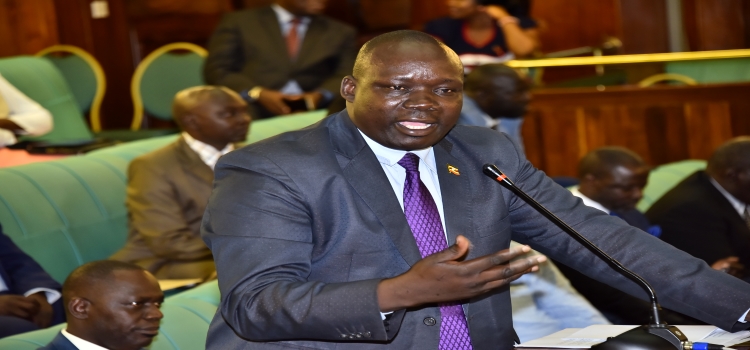 Legislators have adopted a report recommending a forensic audit of the national identification registration of learners undertaken by the National Identification and Registration Authority (NIRA).
The report of the Committee on Defence and Internal affairs on the petition and oversight visits on operations of the National Identification and Registration Authority recommended that the Auditor General should conduct a forensic audit on the entire Learners Project including the procurement processes, method of recruitment, level of facilitation and mode of payment to the field staff.
Parliament approved Shs 53.9 billion in the 2017/2018 Financial Year for a national registration exercise of learners. The learners, under 16 years of age, are issued with National Identification Numbers (NIN) at the completion of their registration.
While presenting the report during plenary on Tuesday, 7 July 2020, the committee vice chairperson, Hon. Moses Nagwomu (NRM, Bunyole East County), said that much as funds were injected into the Learners Project with a reported 9.6 million pupils registered out of the projected 10 million, there is still a big number of pupils who are not yet registered.
"This is because the initial registration exercise excluded some schools in hard to reach areas and some private schools, which NIRA attributed to insufficient funds for the registration exercise," he said.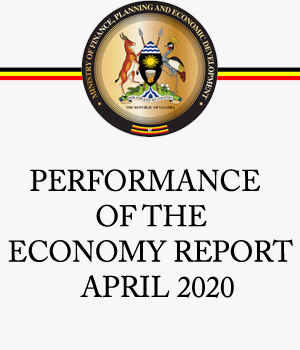 Nagwomu added that the committee established that funds for project activities during the Learners Project were not released in time, causing a set-back in beating deadlines of activities that had been budgeted for by the regional offices and approved by officials at NIRA headquarters.
"This affected implementation of planned activities and officers were left with no option but to conduct the activities, incurring debts from service providers to serve the public," he said.