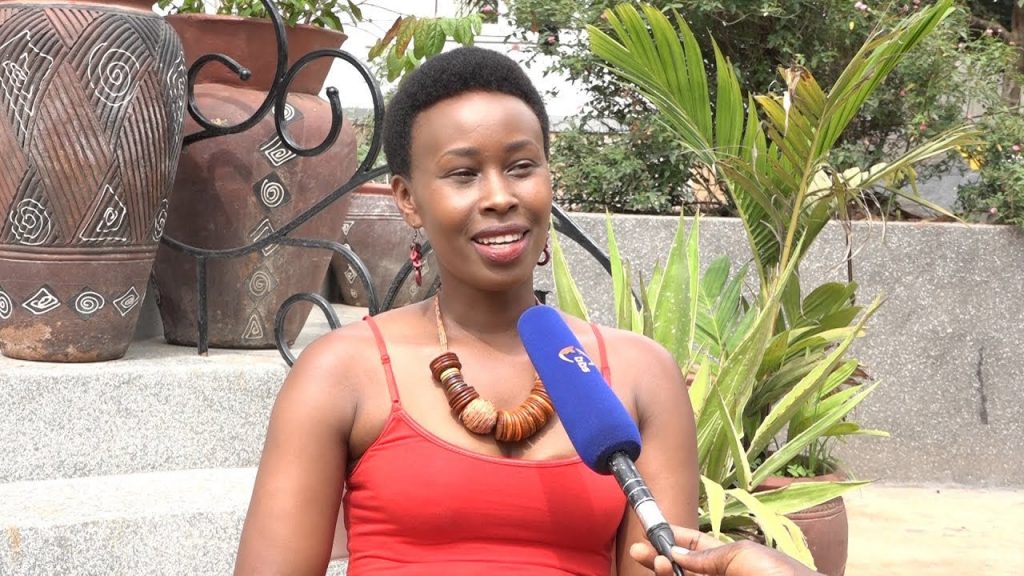 Ever since the Covid 19 pandemic erupted, the world has been slapped with an intense fever that has left each and every one affected.
Besides the fear, the other bitter truth of having great days and anniversaries postponed has left a big junk of pain on people's hearts.
Uganda's first lady in waiting (Barbie Kyagulanyi) can't imagine she will miss celebrating her looming birthday in a lively mood as it has always been.
Holding social gathering, boat cruise, heavy dinners and extreme fun has always been the description of Barbie's birthdays, however one doubts whether this will be possible in the new normal of masking, sanitizing and fear of our health.
Get a recap of her previous birthday surprise that left her in tears.