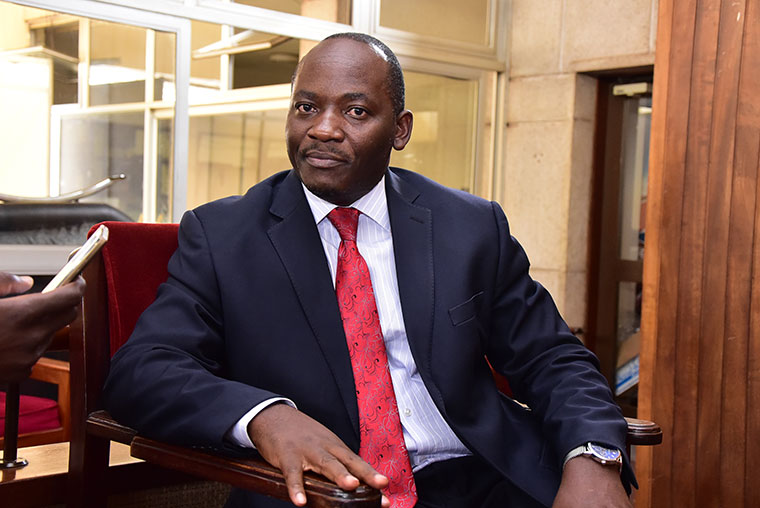 Masaka Municipality Member of Parliament Hon. Mathias Mpuuga has joined the list of officials poking holes in the newly released electoral roadmap for the 2021 general elections.
Speaking while appearing on NBS Television early this morning, Mpuuga said that the opposition has always been ready for a normal election not the EC pack of contradictions.
"They are proposing one thing and practicing another. I am sure they are not sure of the ramifications of what they are proposing. I want to challenge the NRM to go for a normal election. The argument of using technology takes away the rights of the people. The NRM and EC speak the same language. Why are they the only institutions that do not want to discuss the flexibilities provided in the law?" Mpuuga asked adding that the construction of a virtual election would work in an environment where technology is more spread. Organizing a rally is expensive, but it is a better way of attaining democracy.
Mpuuga also said that the constitution makes explicit provisions of what would inform a state of emergency. A declaration per se is the preserve of the Executive with consultations from the Cabinet. If we believe we cannot hold a normal election, it can be deferred and we deal with the situation.
"If anyone has alternatives, they should be put on the table so that we move in the same direction. In whatever we do, we need to understand that this is about the country. The interaction with all stakeholders should have come before the Electoral Commission issued the revised roadmap. Before thinking about the irregular regulations, why didn't the ministry of justice consult with various political parties to understand what they are going through during this time?" Mpuuga said adding that they are trying to find out whether the road to 2021 exists. That is our first challenge. The markings of the road do exist in the constitution; we ought to have an election. As it looks right now, we are trying to navigate and trace the murky roads.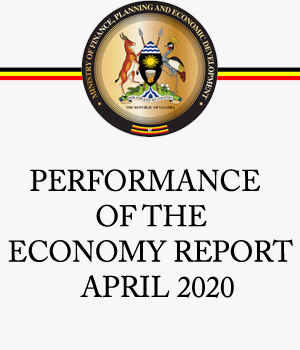 We need an honest conversation about whether we need to move forward or engage in an honest discussion about the elections. Any impediment ought to be navigated with all stakeholders.