The Select Committee of Parliament has asked Government to stay plans to relocate or evict people from Apaa.
The Committee established last year has also recommended that the proposal by Government to degazzete 25sq. km be reviewed, to ensure that there is adequate land to accommodate the community needs.
Parliament established the committee to investigate the state of affairs relating to the land conflicts in the Apaa Community; determine the root causes of the conflicts and internal displacements of persons; and to propose the way forward in finding a lasting solution to the said conflict for purposes of promoting harmonious co-existence of different ethnic groups.
Presenting the Committee Report to Parliament sitting on Wednesday 8 July 2020, Chairperson, Hon. Agnes Ameede, said that the conflict in Apaa was three dimensional, highlighting a conflict between Uganda Wildlife Authority and the residents of Apaa; the border dispute between Amuru and Adjumani districts, and the tribal conflict in Zoka between the Acholi and the Madi over land.
"Due to the animosity that characterized the conflict, the Committee recommends that a Peace and Reconciliation Committee be formed to foster community relations and facilitate the Acholi community to accept the new administration of Adjumani District Local Government," she said.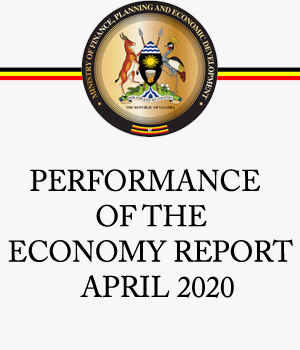 Ameede said that the conflict in Apaa within the Reserve was between the residents who claimed customary ownership of the land and UWA that had the mandate to manage all the wildlife reserves.