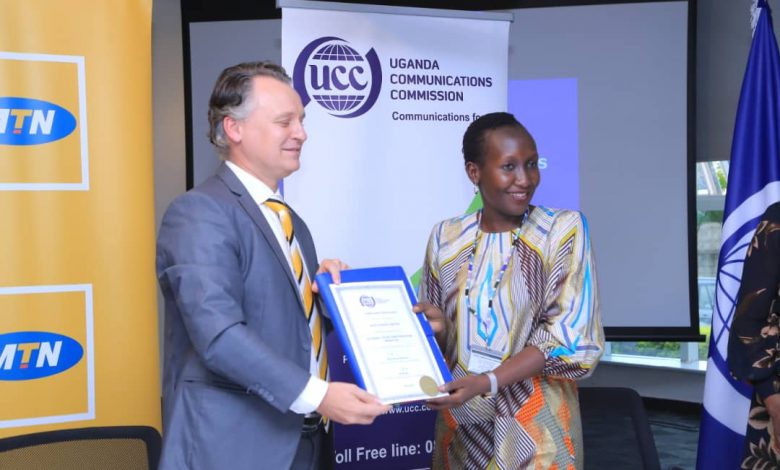 The Uganda Communications Commission (the Commission) announces that MTN Uganda, having fulfilled the requirements for the extension of the Second National Operator License Agreement, has been granted an extension of 12 years with effect from July 1, 2020.
Under section 5, 22 and 39 of the Uganda Communications Act 2013, the Commission is mandated to monitor, license, inspect, supervise, control and regulate communications services.
MTN Uganda was granted a Second National Operator License for the provision of telecommunications services effective 20th October 1998 for a period of 20 years.
It should be noted that the Commission is empowered, under section 38 and 43 of the Uganda Communications Act 2013, to grant an extension to the Second National Operator licensee upon terms and conditions that reflect the prevailing circumstances of the communications sector in Uganda.
"Having conducted a performance assessment of MTN Uganda operations over the last 20 years, the Commission came to the conclusion that MTN Uganda has substantially complied with its financial and legal obligations, as well as most of the technical obligations." Part of the UCC statement reads.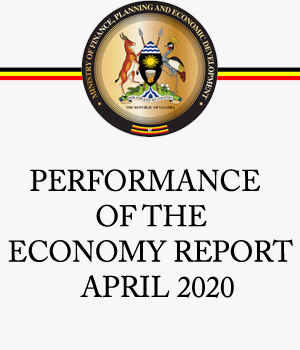 Accordingly, the Government, through the Commission, and MTN Uganda, have been engaged in discussions over a license extension, which culminated in this breakthrough.