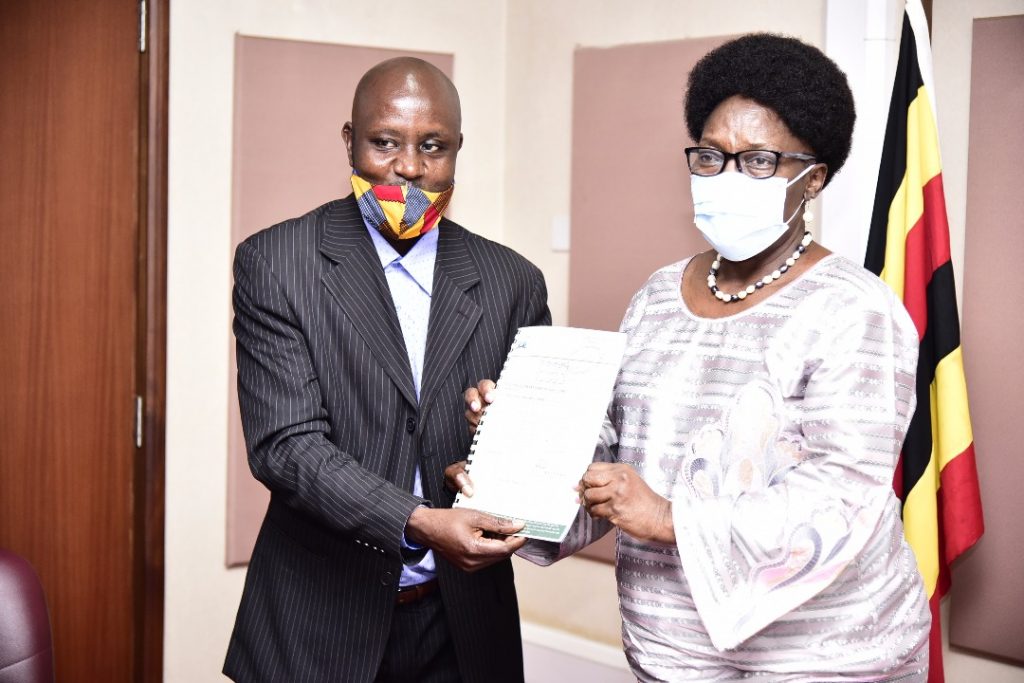 Rural broadcast media owners and managers have appealed to Parliament to reign-in on the Uganda Communications Commission (UCC) to scrap the requirement of offering government programmes free airtime.
The Rural Broadcasters Association (RUBA) led by their Chairman, Julius Tumusiime petitioned Speaker Rebecca Kadaga on Tuesday, 14 July 2020. Tumusiime was accompanied by the Director, Time FM, Anthony Wanyoto and NBS Radio General Manager, David Lwanga.
On 23rd March 2014, the Uganda Communications Commission (UCC) issued guidelines to be followed by the electronic media which saw all licensed radio and television stations broadcasting government programmes for free.
According to the rural media owners, broadcasting governments programmes for free is a licensing condition and they are required to offer a one hour talk show in prime time to government for dissemination of its programmes, broadcast live national events and play jingles, announcements and DJ mentions promoting government programmes.
Julius Tumusiime, the owner of Bushenyi FM said that each station annually loses shs412.8 million in free government airtime. According to documents he presented to the Speaker, shs8 million is lost monthly on the one hour free talk show, shs14 million on adverts, shs2.4 million on announcements and shs10 million on DJ mentions.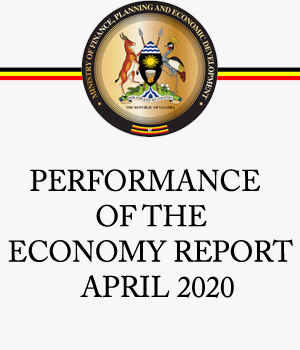 "Majority of upcountry stations are no longer generating more than shs20 million a month as a result of this policy of free airtime to government. Costs of running a medium like radio adds up to shs40 million monthly catering for salaries, electricity, National Social Security Fund (NSSF) contributions, taxes, sales commission, welfare, promotions, marketing, generator fuel among others," said Tumusiime.