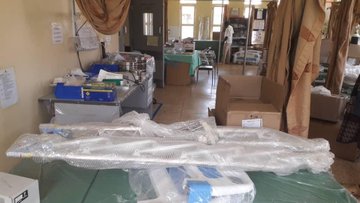 The Ministry of Heath has embarked on a process of installing ICU beds and Ventilators at all the Regional Referral Hospital.
Latest facilities to be equipped include Jinja, Lacor and Mbale Hospitals.
According to the Ministry Emmanuel Ainebyona, This is in preparations for any eventualities related to COVID-19
"These will be installed in all Regional Referral Hospitals across the country." Emmanuel stated.
By press time, the number of coronavirus confirmed cases stands at 1040.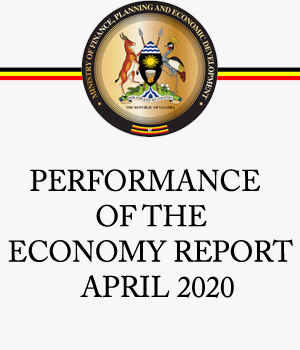 This was after 11 more people tasted positive of the deadly virus.