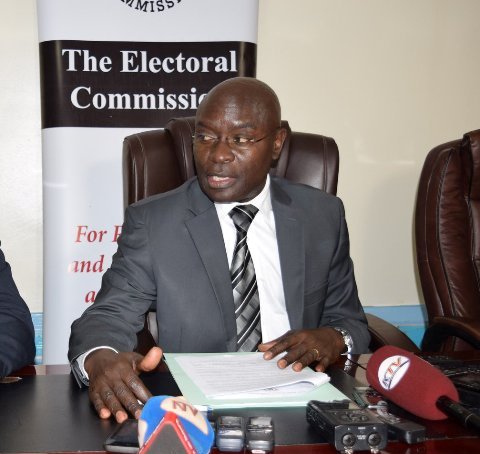 Media owners in Uganda have called for support from the Electoral Commission and other election players to be able to effectively deliver the 2020/2021 elections.
The call was made during a meeting between members of the National Association of Broadcasters and the Electoral Commission held on Monday at the commission headquarters in Kampala to discuss how to work together as the country holds the first-ever virtual compaigns.
Justice Simon Byabakama the Electoral Commission chairperson noted that they are committed to holding the elections in the specified timeline since postponing elections is not in their mandate.
He said the media's partnership is quite crucial during these elections urging them to play their role.
"If any media house is going to defy the Electoral Commission guidelines on this new normal, it is like defying the guidelines on COVID19. The media should play its role"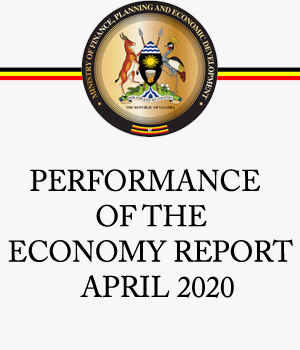 Speaking on the same event, Kin Kariisa the NAB chairman noted that much as the media is going to play a critical role in the coming elections, it needs to be supported to survive.
He says the election players ought to know that media is expensive and so need to budget accordingly.
"We need to keep the media afloat so that is why we need to tell all the other organizations that are participating in these elections to budget for the media. It's very important and let them budget appropriately"
He said just as the contenders have been budgeting for the ordinary campaigns, they need to put aside some money for the media to facilitate the electronic compaigns.
"In these electronic elections, the contenders will use 30% of what they have been using via the ordinary elections to reach so many people"
He however said that as broadcasters, they made a commitment with the regulator Uganda Communications Commission (UCC) to charge the politicians the lowest rate cards.
Kariisa also allayed fears that some candidates may be denied access to campaign using their competitor's media houses noting that the licenses they have obligate them to give fair and balanced airtime to all the contenders.
He said UCC will come up with guidelines to ensure that media owners who want to be candidates do not block other candidates from using media space.
The electoral commission has previously had many engagements with other stakeholders including members from the National Consultative Forum, Parliament and IPOD among others who raised a number of issues pertaining to the virtual elections.