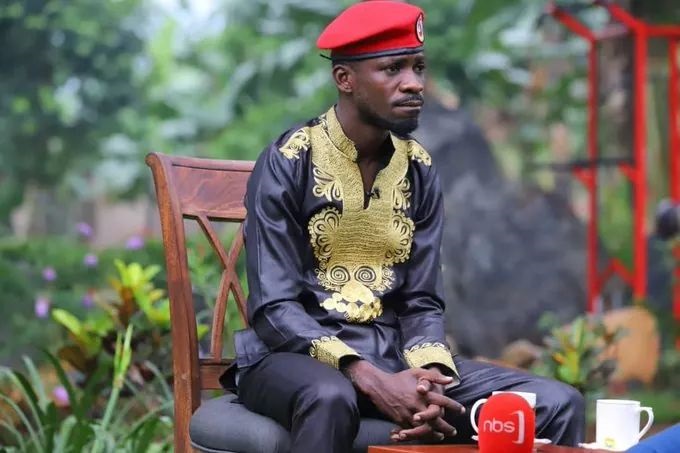 People Power Movement leader Robert Kyagulanyi aka Bobi Wine has called for a state of emergency in protest of the so-called 2021 scientific elections.
"We struggle to have our country rebranded back to Uganda from Uganda Limited where some people take it as their private company and are ready to crash any citizen who to tries to claim a stake in its administration," he said on Monday.
"Our endeavour is to have all citizens gain an equal stake in the affairs of their country."
Bobi Wine was enraged by a weekend incident in which minister of Health Dr Jane Ruth Aceng allegedly held a political rally contrary to regulations and even did so without wearing a face mask.
"The Minister claims to have been teaching these people about the use of masks. The thuggery of the Museveni regime is sickening," Bobi Wine stated adding that no amount of covering up will cause them to accept the nonsense called a scientific election! These double standards must be exposed and rejected."