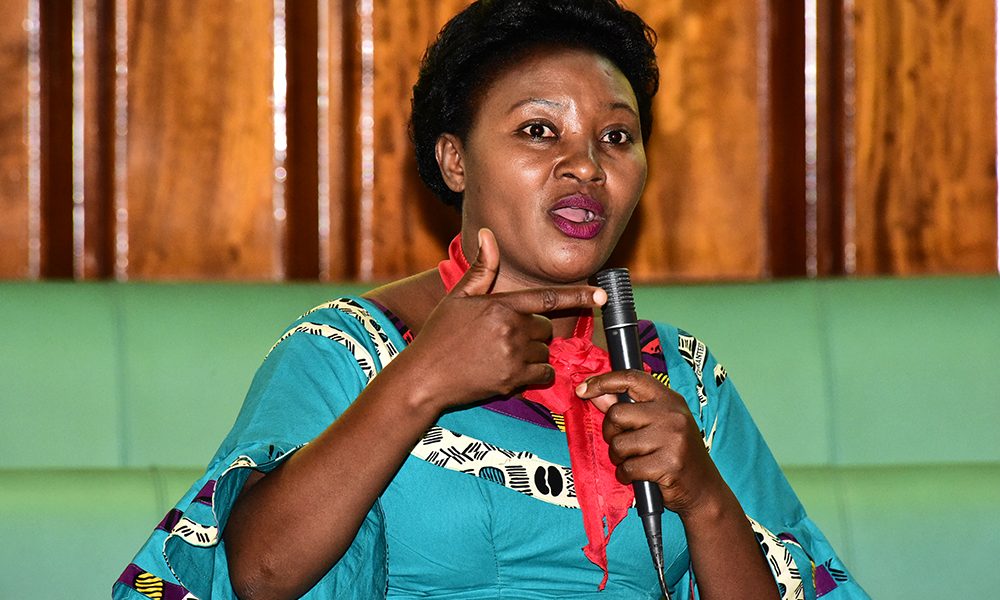 By Ronald Baluku Busimba
A recent spate of early retirements by Ugandan public servants has triggered some extremely tense reactions, caused anxiety within the government and left many Ugandans feeling unrepresented, or at worst abandoned.
But these retirements and resignations should also have us thinking about the demands we place on our democratically elected representatives.
In fact, the last five years have seen many public servants resign their seats and jobs due to poor pay, infighting, a lot of demands from the public, leave alone the mafia Tamale Mirundi always talks about in his shows.
Being an MP or a public servant in Uganda is like a burden more than a privilege.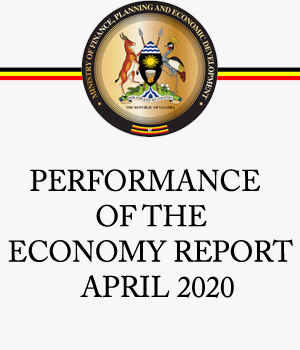 MPs have a short history of abandoning their seats for employment elsewhere but the frequency with which it might happen soon could be something new.
Their departures might be driven by a variety of reasons, from party political differences, scandals or offers of new jobs.
For MPs, the grass might be greener on the other side. After all, they have incredibly stressful jobs.
One report notes how new MPs expect more than they receive in parliament, they only stay there for prestige, social capital and emoluments but when they realize that these are no longer necessary, they quit.
They have little to no work/life balance, and spend a significant amount of time travelling between Kampala and their constituencies.
Being a political representative is truly a thankless task.
For those who did not know, for all their hard work, MPs are ranked low in overall satisfaction polls.
Their private lives are often thrown out into the open and they face unprecedented levels of harassment and abuse.
Recent research shows that over 90% of MPs have reported they have been harassed in some way, with many more being subjected to physical or emotional violence to themselves or their property by the voters.
The murder (according to media reports) of an NRM MP, Ibrahim Abiriga may have highlighted the fact that becoming an MP is to potentially put yourself in danger.
The atmosphere in which MPs reside is truly the definition of a toxic work environment. It's therefore no wonder that you can expect politicians to quit.
For example, low job satisfaction and over expectations from both the employer and the community is the leading cause of agencies losing staff, why wouldn't it be the same for the parliament of Uganda and public servants?
But the places MPs choose to move to may suggest another motivation for quitting, who knows, Hon. Winnie Kiiza's move to quit could be of strategic importance?
The Kasese Woman MP could be eyeing other representative roles, higher up roles elsewhere, directorships of private or public institutions among others. These are all jobs which have a large degree of authority or influence. Perhaps no coincidence that many people who have quit find it that they can have a greater influence or have more impact outside the Parliament.
We can expect more opposition MPs quitting under the leadership of the current majority opposition leadership. The failure of the opposition to deliver victory in all elections they have participated in at presidential level alongside internal party bickering, suggest as much.
So it may be worth thinking about the toxic working conditions representatives of the Ugandan people must face.
It may even be time for a deeper investigation into the state of opposition democracy in Uganda, and why an MP who held supposedly one of the most important positions in the Parliament of Uganda as leader of opposition feel that she would be better suited, and have more influence, outside Parliament.

The problem with successful leaders like Hon. Winnie Kiiza, says Mr Cheeseman, is that "they start to believe their own hype".
While villains and Kleptocrats cling on because they fear reprisal, he says, better leaders stay in power because they genuinely believe no one else can do the job.
Without their firm hand, they imagine, the state will slip back into penury or chaos. But holding on means hollowing out the institutions on which the future must be built.
However, Hon. Winnie seems to have clearly shown that she does not belong to that class of leaders.
However, quitting to some individuals would mean putting to waste a wealth of experience gained and built for all the years, that's why some people still think that Amb. Dr. Chrispus Kiyonga is still very relevant in Kasese Politics and that H.E Museveni is still needed by Ugandans until a meaningful succession plan is put in place in order to avoid history from repeating itself and I support that school of thought.
We shall always need experienced leaders on board for strategic reasons. All the best to Mama Winfred Kiiza Nyabahasa in her next career.
The author is a Advocate- Rwenzori Sub Region