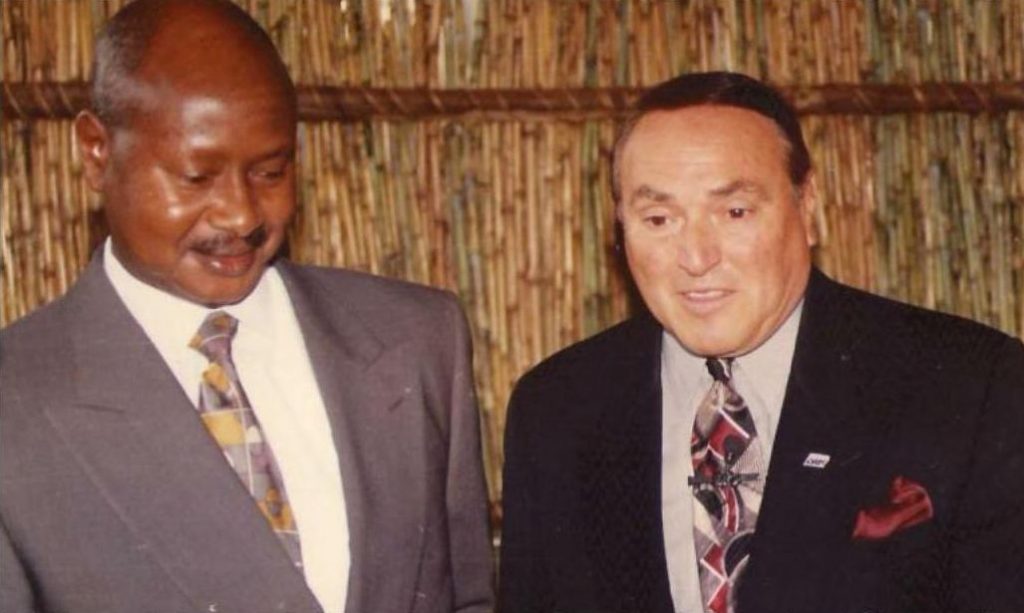 Dr. Morris Cerullo, world-renowned evangelist and founder of Morris Cerullo World Evangelism in San Diego, went home to be with his Lord on Friday evening, July 10, 2020 at the age of 88.
I have personally attended Dr. Cerullo's conference in Kampala and also listened to a good number of his teachings in the last few months. His teachings are sound and faith filled and indeed equip God's army to be effective in these last days. Dr. Cerullo first visited Uganda for ministry in 1993 and left Nabagereka (Queen) of Buganda, Sylvia Nagginda, a born again Christian convert.
Dr. Cerullo, affectionately known as "Papa" to millions across the globe who were touched by his decades of personal ministry, is known for his outreaches to people in more than 400 cities, 150 nations, and on 6 continents, in over 72 years of ministry.
Dr.Cerullo ministered face to face to more people around the world than perhaps any other person or evangelist in history.
Dr. Cerullo was born in Passaic, New Jersey, and was orphaned at the age of two. He and his four siblings were placed at the Daughters of Miriam Jewish orphanage in Clifton, New Jersey, where he lived until the age of 15 and where he embraced Jesus as his Messiah.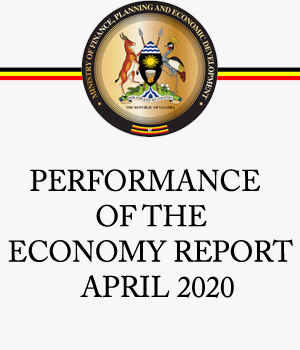 At the age of 17, he received a scholarship to a Bible college in New York. By age 23, he was holding his first overseas crusade outreach in Greece.