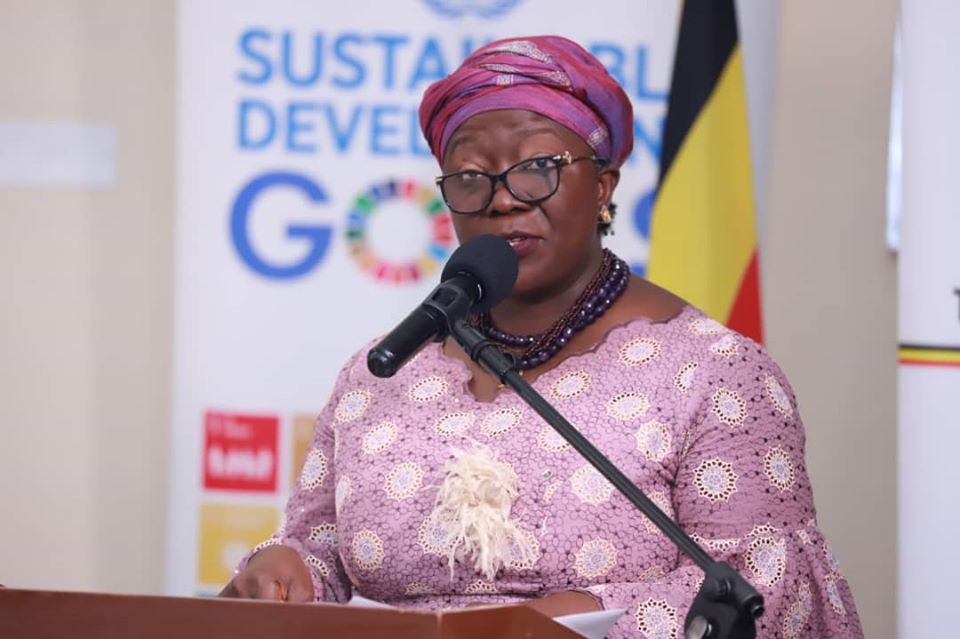 The United Nations Development Programs resident representative for Uganda ha also joined Ugandans and added their voices on the forthcoming general elections in 2021.
Speaking during the ongoing electoral commission stakeholders e-conference, Ms. Elsie G. Attafuah: commended the Electoral Commission for bringing various stakeholders on board as well as having Ugandans follow this discussion on all platforms.
She revealed that this conversation is critical in Uganda's journey as well as building confidence in the electoral process. Elections are the means through which people choose their representatives.
"UNDP is working with other agencies in the elections project, namely the UN Women, Office of the UN High Commissioner for Human Rights (OHCHR) and UNESCO and under the leadership of the Resident Coordinator, Ms. Rosa Malango." Ms. Elsie G. Attafuah said.
She added that the election support project, of which they are working with the EC, Judiciary, Civil Society, Faith-Based Organisations, Political Parties, Security Agencies, Media, and others, therefore, seeks to promote transparency, inclusion, credibility, and sustenance of peace during the electoral process.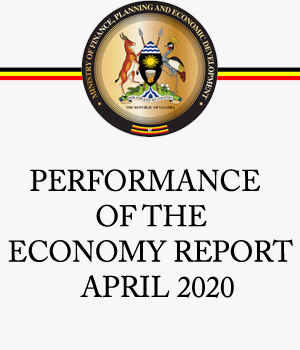 "We are happy to partner with all the stakeholders to achieve these objectives. Good governance is essential for enabling economic, social, and political development. The 2030 Agenda explicitly recognizes that sustainable development is built on the foundations of a peaceful, just, and inclusive society with strong institutions." She noted adding that It also recognizes that peaceful and inclusive societies are both outcomes and enablers of sustainable development.
According to Uganda's Vision 2040, the tenets of good governance include constitutional democracy, protection of human rights, rule of law, political, and electoral processes, transparency, and accountability, government effectiveness, and security. In particular, Vision 2040 identifies human rights observance as a critical feature of good governance and the rule of law.
Ms. Elsie G. Attafuah: UNDP believes that elections are the means through which people voice their preferences and choose their representatives. Elections are, therefore, a powerful tool that can confer legitimacy on the institutions or representatives that emerge from them.
These ideals are a critical element of the UN's mandate and UNDP's democratic governance work.
UNDP's Strengthening Electoral Processes in Uganda (SEPU) project, is part of our global mandate to strengthen democracy and governance processes and duty-bearer institutions, as we support UN member states achieve 2030 Agenda for Sustainable Development, in particular, SDG16 on; Peace, justice and strong institutions.