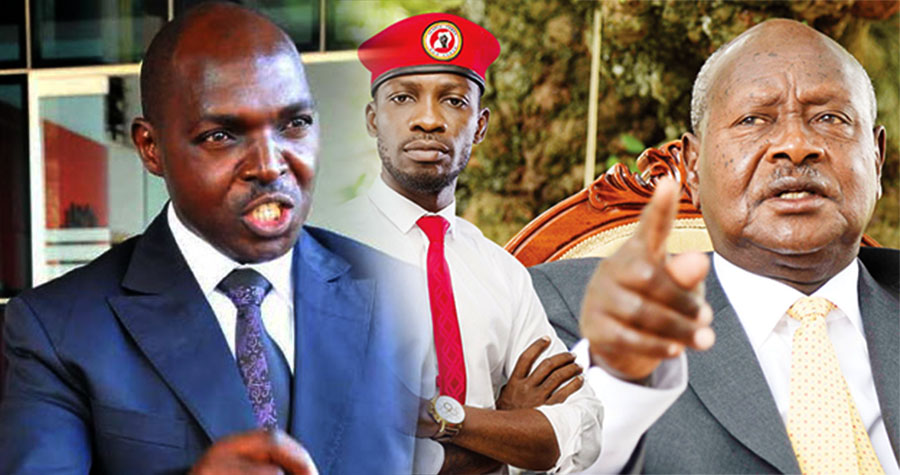 Buyaga West Member of Parliament (MP), Barnabas Tinkasimire has let the cat out of the bag and reaffirmed his full commitment to the ruling party.
Tinkasimire added that he chose to remain in the NRM because it is a mass party as opposed to the People Power movement which he described as a "political club."
"People Power is a political club, the NRM is a political party. In People Power, we were just driving an agenda of change," he said. "In NRM, there are structures and processes." He said.
Tinkasimire made the remarks while appearing on NBS TV's Morning Breeze show where he underscored how people power can't be compared to the ruling party.
It should be noted that recently, Tinkansimire was appointed People Power coordinator for Bunyoro sub region.
On speaking about who he will support in the forthcoming election, the controversial lawmaker stated that he will focus on working for his political party since he is also a candidate in the race.