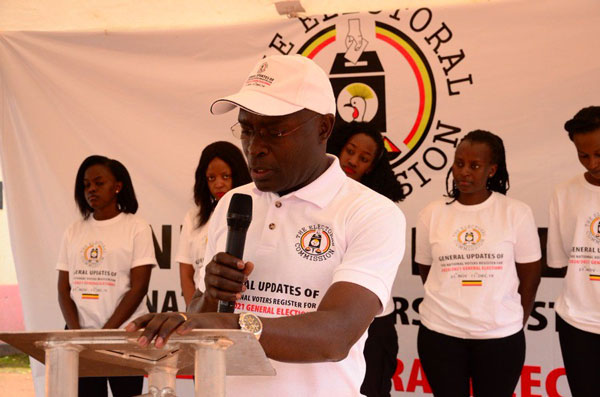 On Tuesday the entire Electoral Commission (EC) administration was thrown into panic when President Yoweri Kaguta Museveni directed the immediate removal of nine top officials from office.
The President telephoned EC chairman Justice Simon Byabakama and asked him to notify the affected seniors managers to leave office.
They are expected to hand over their offices on Wednesday.
What prompted Museveni to kick out these officials deemed loyal and hardworking in such electioneering period remains unknown.
Our source at State House revealed to us that the President has no written document related to the sacking of these individuals.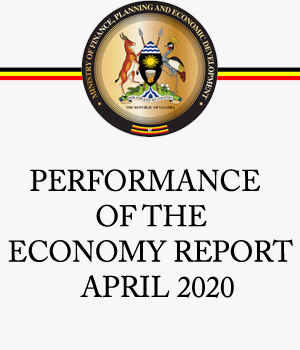 Media reports have since Tuesday suggested that the purge came amid pressure to award a contract for printing ballot papers to Uganda Security Printing Company (USPC), a joint venture between German company Veridos and the state-owned Uganda Printing and Publishing Corporation (UPPC).
In 2018, Veridos entered into 15-year-partnership with the government of Uganda to provide the country's citizens with all relevant security documents.
The partnership covers all production of security documents and the supply of associated systems and services.
The partnership covers the establishment of a modern security printing factory capable of producing all security documents, including ePassports and polycarbonate ID cards, and supplying all related services.
Veridos said it was also deploying its "trusted identity management platform IMAGO to enhance identity document enrolment, data management and personalization processes, and the latter will be carried out in a newly constructed facility."
This company wants to start printing currency notes in Uganda.
And at the EC there were some disagreements on awarding the contract of printing voter materials to UPPC since it also wanted to take charge of the verification and transmission of election results.
But who are the eight top officials removed from offices?
Sam Rwakoojo: has been the Secretary to the Electoral Commission. He was therefore the Accounting Officer of the Electoral Commission. He is a graduate of Mc Pherson College, Kansas USA (BA Accounting Business Admin and Economics).
He has served in various organizations here in Uganda and outside Uganda as an Accountant notably Hope International Foundation Pasadena USA, LAC USC Medical Center Los Angeles California, USA as a Fiscal Analyst, and later joining the Joint Clinical Research Center in Uganda as Financial Controller.
In 1996 he was elected Member of Parliament to represent Rwemiyaga County in Sembabule District.
He also served as Chairman on the Finance, Economic Planning and Development Sessional Committee 1996, and a member on the Defence and Internal Affairs Sessional Committee. He was a member of the standing Committee on the National Economy for Five years.
Jotham Taremwa: He has served as the Head of Public Relations and joined Electoral Commission in 2012. Before he worked at the Parliament of Uganda.
Joseph Lwanga: He has worked at EC as head of Finance department and administration.
Pontius Namugera: Held the position of Technical Support Services.
Godfrey Wanyoto: was the Head of Procurement.
Others are; Edgar Kasigwa the database administrator, Lubega Jordan worked as EC's system administrator and Charles Musuuza a senior IT officer.
By Trumpet News