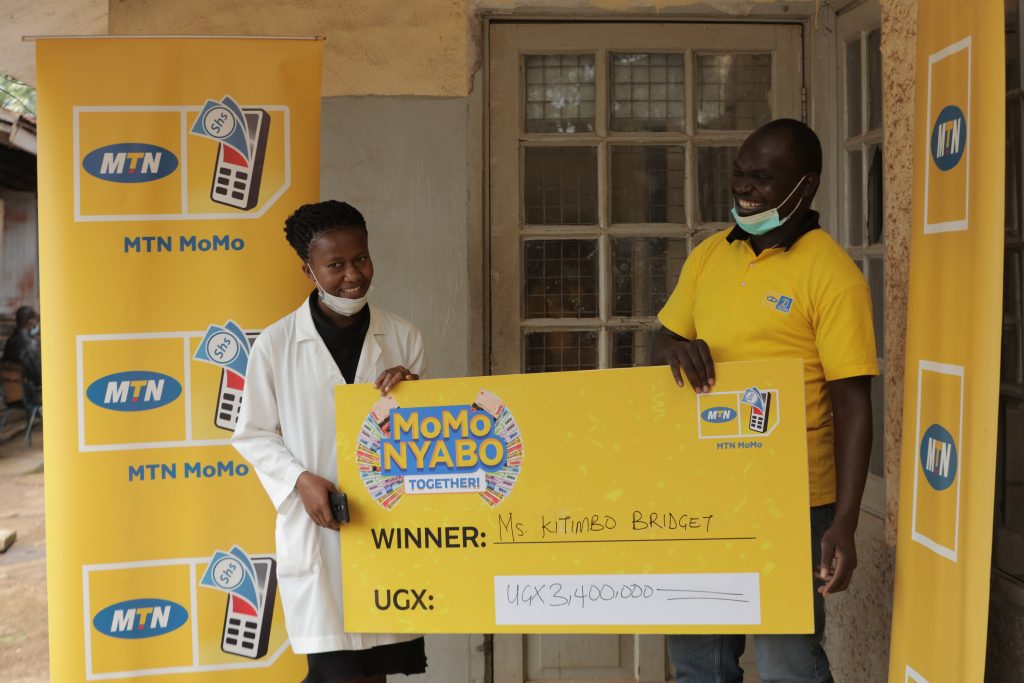 The economic disruption caused by the on-going Covid 19 pandemic has left several people financially strained. MTN Uganda through its MoMoNyabo promotion has come out to give back to its customers in form of cash prizes to help them rebuild financially and take care of their accumulated bills following the economic disruption caused by the pandemic.
Dubbed "MoMoNyabo Together" this year, winners stand a chance to win hard cash for themselves and their loved ones or communities as opposed to the cars which were given out in the previous MoMo Nyabo promotions.
Today we bring you one of the first winners of this promotion that is aimed at rebuilding together.
28 year Henry Otafiire, a business man living with his parents in Najjera, a Kampala suburb was the first winner to receive a phone call from Patricko Mujuuko and Zahara Toto the hosts of this year's show.
Otafiire an ardent user of the MTN MoMo service successfully answered all four questions about the service correctly. Each question was worth 800,000 Uganda shillings. Otafiire at the end of the game managed to bag himself a whopping 4,200,000 Uganda shillings.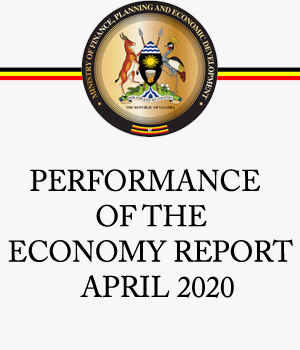 Bridget Kitimbo, a laboratory technologist with the Mulago hospital sickle cell department was the second winner of this year's MoMoNyabo promotion.