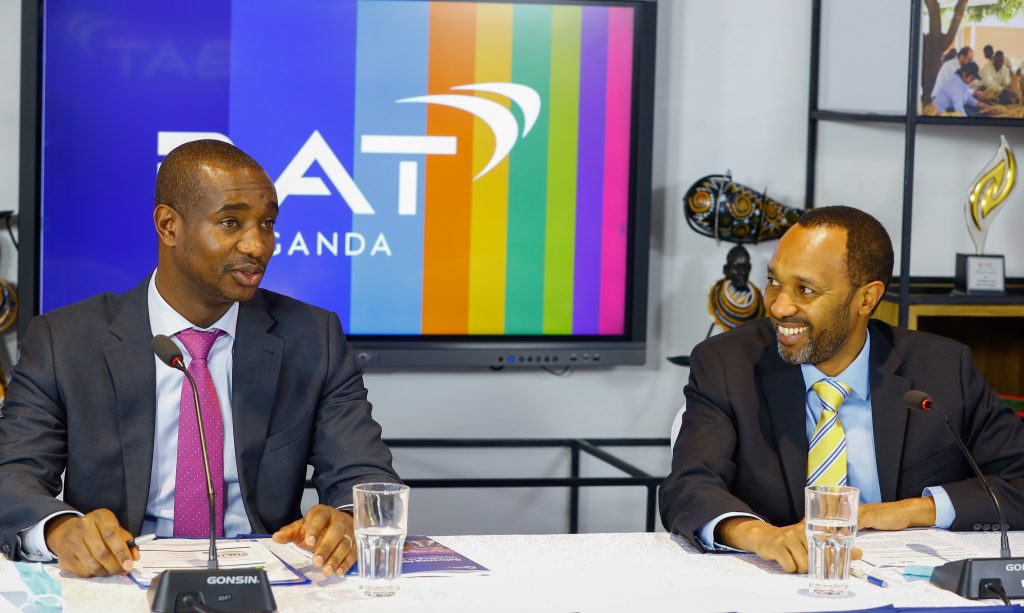 Shareholders of British American Tobacco Uganda (BAT Uganda) have in today's Annual General Meeting (AGM) ratified Ushs 15.7 billion (Ushs 320 per share) as a first and final dividend for the year ended 31st December 2019.
Paid on 19th June 2020, the dividend is in line with the Company's 100% dividend pay-out policy and was a timely income injection for Ugandan shareholders amidst economic impacts of the COVID-19 pandemic.
The AGM was held electronically owing to COVID-19 Government restrictions on public gatherings. Additionally, this year marks 20 years of the Company being listed on the Uganda Securities Exchange (USE).
BAT Uganda Managing Director, Mr. Mathu Kiunjuri commented that despite the Company's strong performance in 2019, BAT Uganda remains concerned by the impact of illicit trade in tobacco products.
"According to independent third-party research, approximately 19% of cigarettes sold in Uganda are illegal. These worrying levels of illicit trade not only impact consumers who unknowingly purchase these products but also government revenues and the legitimate tobacco market. Tax-evaded illegal cigarettes continue to deprive the government in excess of an estimated Ushs 30 billion every year. This is revenue that is desperately needed to support the country's economic recovery given the adverse impact of COVID-19." He added.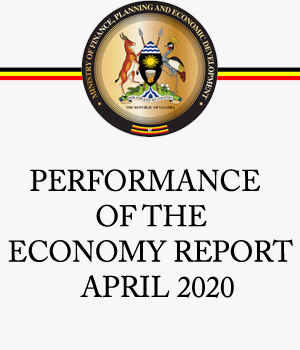 He called upon the Ugandan authorities to ratify the WHO's Protocol to Eliminate Illicit Trade in Tobacco Products.