Kanungu district ruling National Resistance Movement party (NRM) is in the final stages of cleaning up moles and leaders that have not served to their expectations.
News reaching our desk indicates that among officials waiting to be knifed is the State Minister Hon. Chris Baryomunsi whom they accuse for doing less on the ground.
"Ever since he became a minister, Chris has been detached from our local constituency affairs." Top party leader revealed while introducing the long awaited dangerous substitute.
Oscar Kasya, the son to former district chairperson Josephine Kasya promises to serve the intrests of the locals and lobby for the constituency more social services than the incumbent who is only obsessed with accumulating titles and power.
Oscar fronts a famous quote by Frantz Fanon, "Each generation must, out of relative obscurity, discover its mission, fulfill it, or betray it"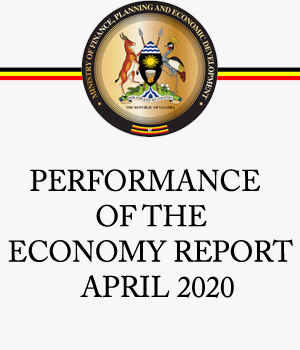 "Its upon this background that I offer myself for the position of Member of Parliament for Kinkiizi East Constituency. I therefore invite you to support my candidature and our generational cause to make Kinkiizi East a better place." Oscar Kasya Nimpereza he noted.
Opinion leaders have it that with the coming of the disciplined young man, leaves chances of Baryomunsi bouncing back to the August House swinging in a bubble.