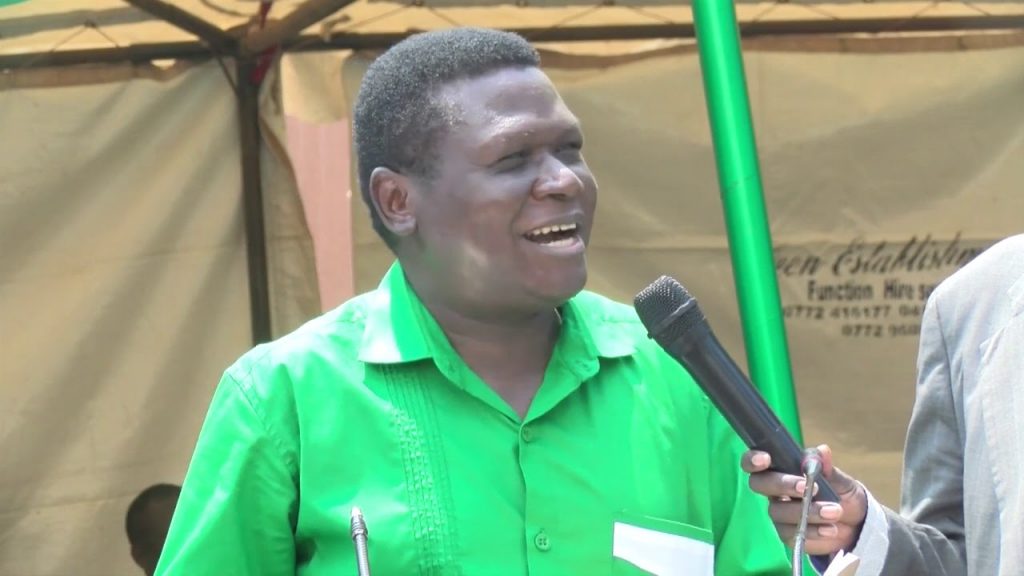 Democratic Party president, Nobert Mao has lampooned Lukwago's move to the the Forum for Democratic Change (FDC) after years of being a member of the DP.
He noted that the departing members Betty Nambooze and Lord Mayor Erias Lukwago, should always be grateful of the party's contribution to their political careers.
Kampala Lord Mayor Erias Lukwago was earlier today unveiled officially as a member of the Najjanankumbi fraternity.
While addressing the press about the current political situation in the country, the DP president said that as a party, they are very proud to have helped build the profiles of these members who are now considered to be movers and shakers in Uganda's politics.
Mao added that the party is not surprised by their departure and he likened DP to a cat which gives birth to real cats and wild cats "emiyayu".
Mao said, "We expect them to always be grateful to DP. This party has opened its doors to everyone who has any contribution to make to this country but unfortunately, some of them have now been at forefront of demonizing the party and blackmailing its leaders."

Mao said that unlike him who had something to offer by the time he came up to lead DP, some of these members had nothing on their name and it has solely been DP structures that have built their profiles.