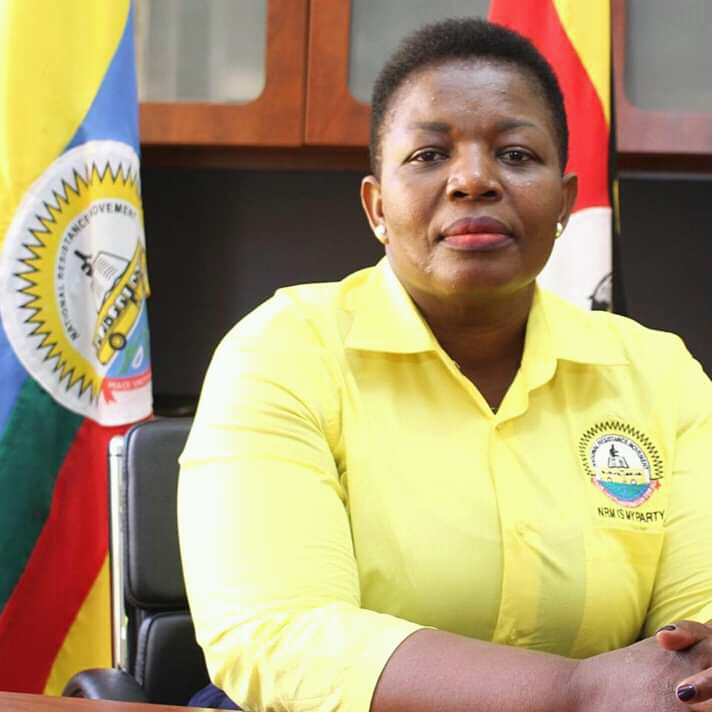 The ruling National Resistance Movement (NRM) party Secretary General, Justine Kasule Lumumba has announced that two key staff at the party secretariat have tested positive for coronavirus.
Lumumba made the announcement on social media saying the two have been admitted to hospital.
"This morning, two of our key staff at the NRM Secretariate tested positive for COVID 19. They have been admitted to Hospital for proper care.
We are working with the technical people and further guidance will be given in due course. I urge everyone to stay alert, healthy and safe," Lumumba says.
The NRM headquarters have been a beehive of activity in the recent weeks with political aspirants making visits to the place to pick nomination forms as the plan to vie for various positions in the party ahead of next year's general polls.
Her announcement comes after the Health ministry announced that 5 cases of COVID-19 were registered on Tuesday, all from the capital Kampala.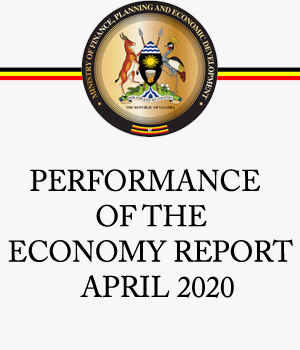 "Four (4) are alerts from Kampala Metropolitan Area while one (1) is a contact to a previously confirmed case. The contact was under quarantine at the time of test." a statement from the health ministry says of the cases recorded for Tuesday.
It adds, "One (1) of the alerts is in Intensive Care Unit (ICU) in Rubaga Hospital, Kampala and is in the process of being evacuated to Mulago National Referral Hospital."
The news comes on the heels of reports that a 27-year-old man with COVID like signs has collapsed and died in Namisindwa this morning.