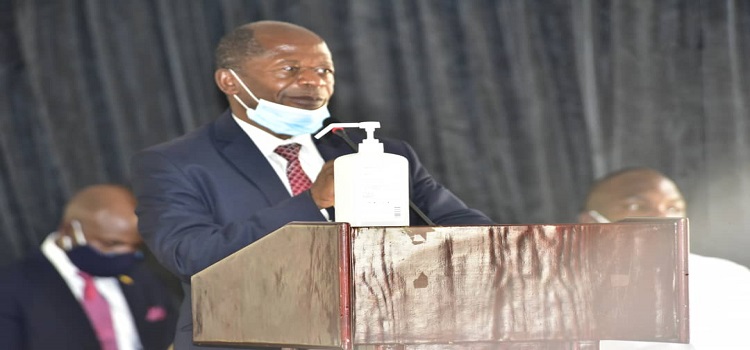 The Minister of State for Higher Education, Hon. John Chrysostom Muyingo has assured Parliament that the students intending to join university on private sponsorship will have to access the application forms.
Muyingo was responding to a matter of national importance that was raised by Kilak North MP, Hon. Anthony Akol who said that some students were still under lockdown and had not accessed the application forms.
Akol said that some students in his district of Amuru were not aware of the procedures of applying to universities during the lockdown period.
"Like many other districts, Amuru is still under lockdown but universities have gone ahead and started selection of students. The students are not aware of when the process started and they cannot even access the internet to register," Akol said.
Muyingo said that government sponsored students are selected using the Joint Admission Board(JAB) forms that students fill before completing their exams, adding that the current concern was on private sponsorship.
"The concern is for applications for the privately sponsored students. The Ministry is concerned and we shall not let any student get disadvantaged because of what is happening in the country," Muyingo said.

Speaker Rebecca Kadaga tasked the minister to confirm that no student will be left out.
"We need your assurance that those students in the lockdown who cannot move to get the registration forms will access them," Kadaga said.