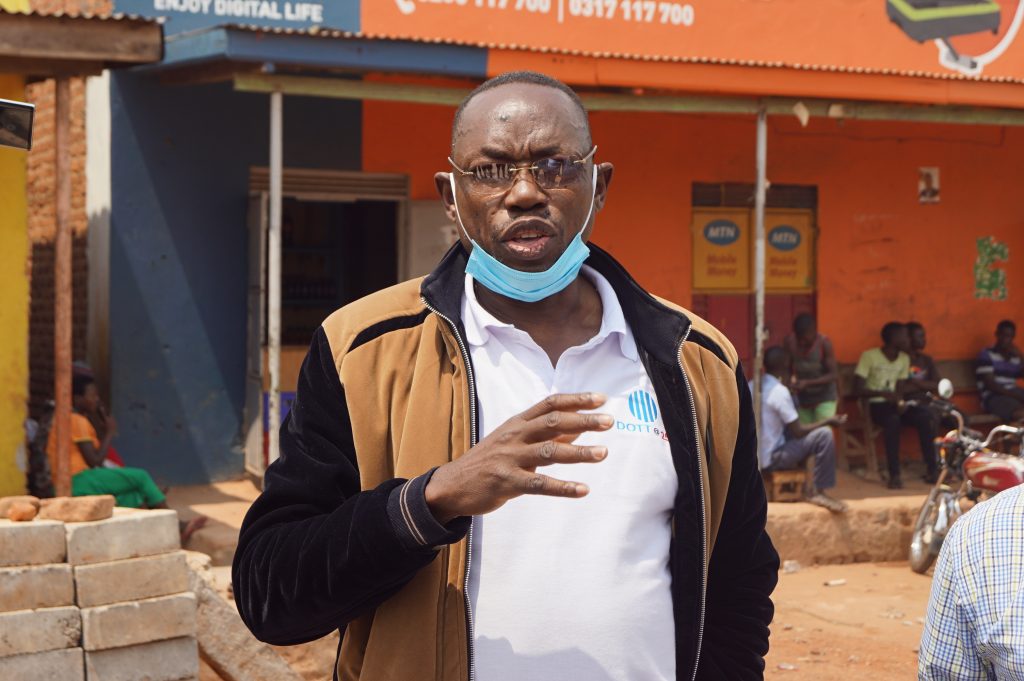 As government preaches Buy Uganda Build Uganda (BUBU), a policy geared towards promoting use of locally manufactured goods and use of local skills/personnel, Dott Services Limited's track record and supremacy continues to give foreign firms sleepless nights.
This is much depicted through the high quality projects recorded over time, a move that has made them raise through the ladders as one of the most trusted construction companies in Uganda.
Dott Services Limited has its roots back to 1994 and since then, the firm has never looked back. JOHNSON THEMBO held a lengthy discussion with Dott Services contracts manager Engineer Jamesone Olonya who expounded the reasons why the firm still shines at the time when dozens of local engineering firms are limping.
Mr. Olonya stated that unlike other firms, Dott Services has remained focused on meeting the needs of its clients by building quality into every project.
"Whether we are building a multi-million-dollar industrial facility, bridge structure, roads, electrical or water projects DOTT Services Limited is dedicated to providing its clients with superior results. We strive to maintain the highest standards while exceeding client's expectations at all levels." He said.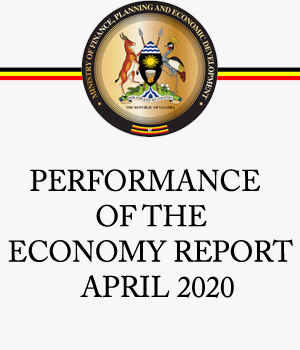 Olonya praises the government leadership especially Uganda National Roads Authority (UNRA), Rural Electrification Agency and many others for believing in the firm and treasuring President Yoweri Kaguta Museveni's BUBU caravan.