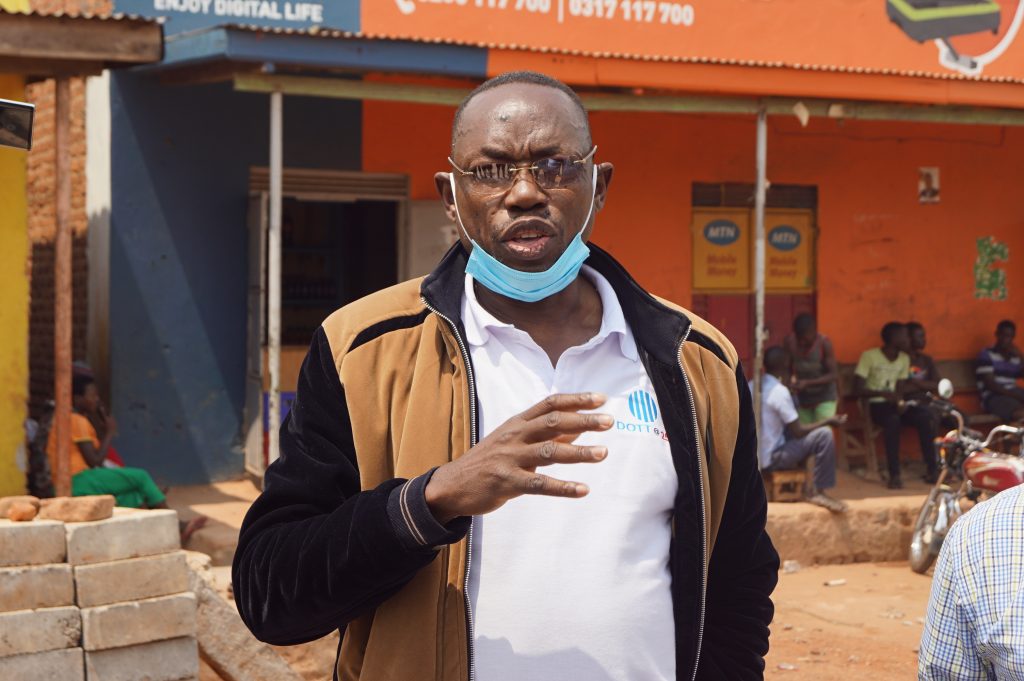 As government preaches Buy Uganda Build Uganda (BUBU), a policy geared towards promoting use of locally manufactured goods and use of local skills/personnel, Dott Services Limited's track record and supremacy continues to give foreign firms sleepless nights.
This is much depicted through the high quality projects recorded over time, a move that has made them raise through the ladders as one of the most trusted construction companies in Uganda.
Dott Services Limited has its roots back to 1994 and since then, the firm has never looked back. JOHNSON THEMBO held a lengthy discussion with Dott Services contracts manager Engineer Jamesone Olonya who expounded the reasons why the firm still shines at the time when dozens of local engineering firms are limping.
Mr. Olonya stated that unlike other firms, Dott Services has remained focused on meeting the needs of its clients by building quality into every project.
"Whether we are building a multi-million-dollar industrial facility, bridge structure, roads, electrical or water projects DOTT Services Limited is dedicated to providing its clients with superior results. We strive to maintain the highest standards while exceeding client's expectations at all levels." He said.
Olonya praises the government leadership especially Uganda National Roads Authority (UNRA), Rural Electrification Agency and many others for believing in the firm and treasuring President Yoweri Kaguta Museveni's BUBU caravan.

Last year, Dott Services Limited emerged as the best ranked local road construction company under the Contractor Registration and Classification System (CRCS). This report was carried out jointly by the Ministry of Works and Transport, in collaboration with Public Procurement and Disposal of Public Assets Authority (PPDA).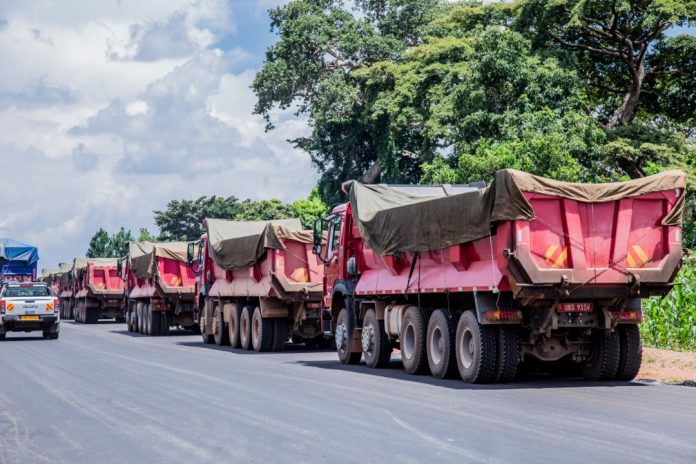 "We have a proven record of accomplishment and are a reputable company in Uganda. We ensure that all projects are done with utmost professionalism using quality materials while offering clients the support and accessibility." Olonya said.
He added that the firm has exposed high levels of honesty, a policy they have maintained since day one not just with our clients, but also their suppliers and contractors.
"We as Dott, we commit ourselves to complete all projects within the timeline set with our clients. We use the best of technology and tools to ensure that all jobs are done quickly but also giving attention to details and ensuring everything is done correctly."He noted adding that Uganda needs more local companies to join them in the road works.
"Since the government brought the local content act, new indigenous players would ensure money staying in the country, as well as create healthy competition to bring about better service." He said adding that Dott Services has improved its efficiency in its project delivery and from the quality of works exhibited on its latest projects like Nakalama-Tirinyi-Mbale road, Ishaka – Kagamba road among other projects.
Dott Services also boasts of having the best and highly professional workforce, world-class machinery that has seen their works outshine projects done by several foreign firms.