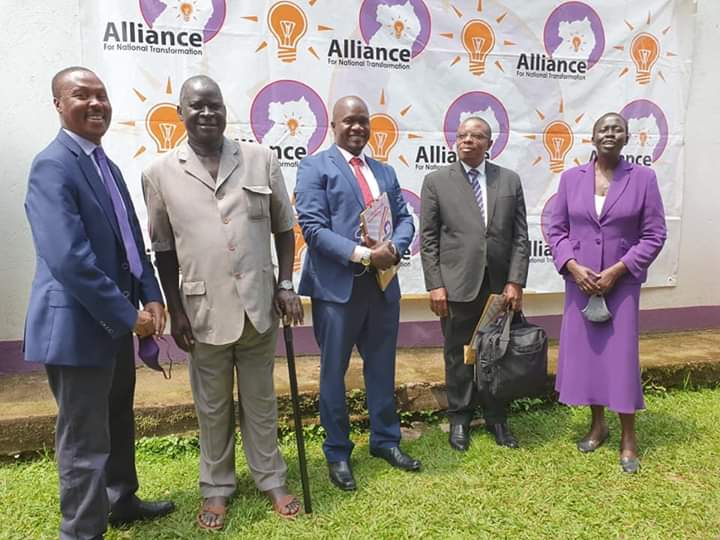 The Alliance for National Transformation (ANT) party presidential candidate Mugisha Muntu has welcomed Hon Kassiano Wadri into the party.
Wadri is the elected MP of Arua Municipality.
"In a special, we wish to OFFICIALY welcome Hon.Kassiano Ezati Wadri (MP Arua Municipality) who at the same time played a crucial role in founding this Party."
Wadri participated in most of the consultation meetings that culminated into ANT.
The party said it was extremely delighted to welcome Eng.Frank Ndyamureeba Mukunz hei and Mr.Chris Charles Oyua.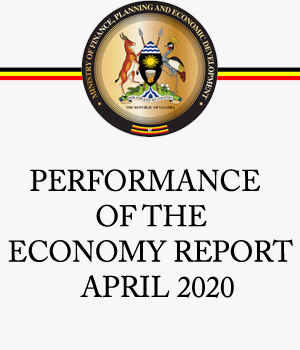 Oyua is also the ANT MP flag bearer in Madi-Okolo constituency.
"What a way to conclude the month! Welcome to the Alliance family."
Present at the Thursday event was ANT coordinator Alice Alaso.