Many people prefer working from home and by doing so, they can spend time with their loved ones as well as can money without incurring any extra cost. However, working from has been controversial for a long time but amid the pandemic, it has become an essential part of modern businesses.
People who don't need to go to the office can have more flexibility. But choosing the right job that can be performed from home is really the big part here. Here, we are going to tell you some of the best jobs that can be done from home. Check by yourself to know which one suits you the best.
IT Jobs
It is a well-known act that the IT industry is growing exponentially and it has a great future ahead. IT jobs are considered very professional and they are also modern than many other jobs when it comes to the way they work. It seems like work from home concept of derived from the IT industry and the pay scale of such jobs are above average compared to other jobs.
Translator/Copywriter
All you need are a laptop, internet connection, and knowledge of the work. Software developers, web developers/designer are among the popular in this field. A degree or vocational training is an advantage, but not absolutely necessary. A job as an SEO expert or content writer also has the full potential to earn good money.
Those days are long gone when copywriters and translators used to work for agencies since many people in this field can perform their job from the home. Though, prior knowledge is required here. This is especially true when working as a translator. Speaking a language well is not enough. Language and writing skills must be excellent and based on training.
Nevertheless, if this is available, the translator's job is a good and practical job for the home office. Getting started as a copywriter is a little easier. Here it is sufficient to have a very good knowledge of the language and the correct spelling. Initially, it is hard to earn good money as a copywriter but if you stay tuned, you can earn well from this job.
Online Buyer/Seller
Well, this is more likely a business than a job but it has the potential to earn more money than other jobs. There are trusted online stores like Dhgate where users can get things at cheap rated and then they can sell them locally. Even some sites offer a platform for sellers so they can sell their products or services directly from the home. So, becoming an only e seller or buyer can also be a good work from home job.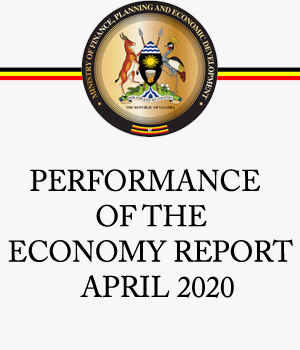 Social Media Jobs
The new career opportunities offered by social media are a stroke of luck for all those who want to work in the home office. Social media jobs do not require a regular appearance in an office, but can simply be done from home. The hurdles to get into the social media job market are usually not high. Apart from social media knowledge and an affinity for social media, there are few requirements for many jobs.
Possible jobs for the home office would be, among other things, social media manager or advertising designer for social media. Yet, the workload should not be underestimated. The professional maintenance of social media accounts and pages takes time. Anyone looking for a home office job will quickly find what they are looking for in the social media sector.