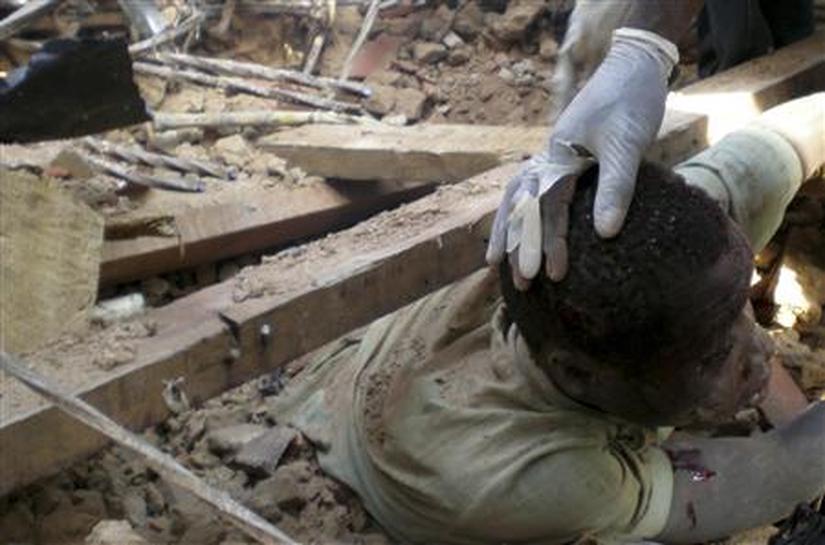 News reaching our desk indicates that Four storied building has collapsed in Kabalagala, Makindye division in Kampala city.
The incident happened on Friday evening hours after a heavy downpour that paralyzed business in the city center and the nearby slums.
The building is located near Calendar guest however and by press time, police together with locals were working so hard to excavate people that trapped in the wreckage.
This becomes the second building to collapse in the Makindye division, within a space of only three months.
The previous incident happened in Kansanga and over 10 people lost their lives.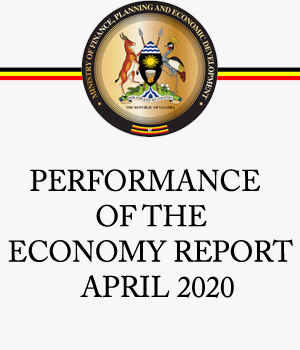 We shall keep you posted about the developments.