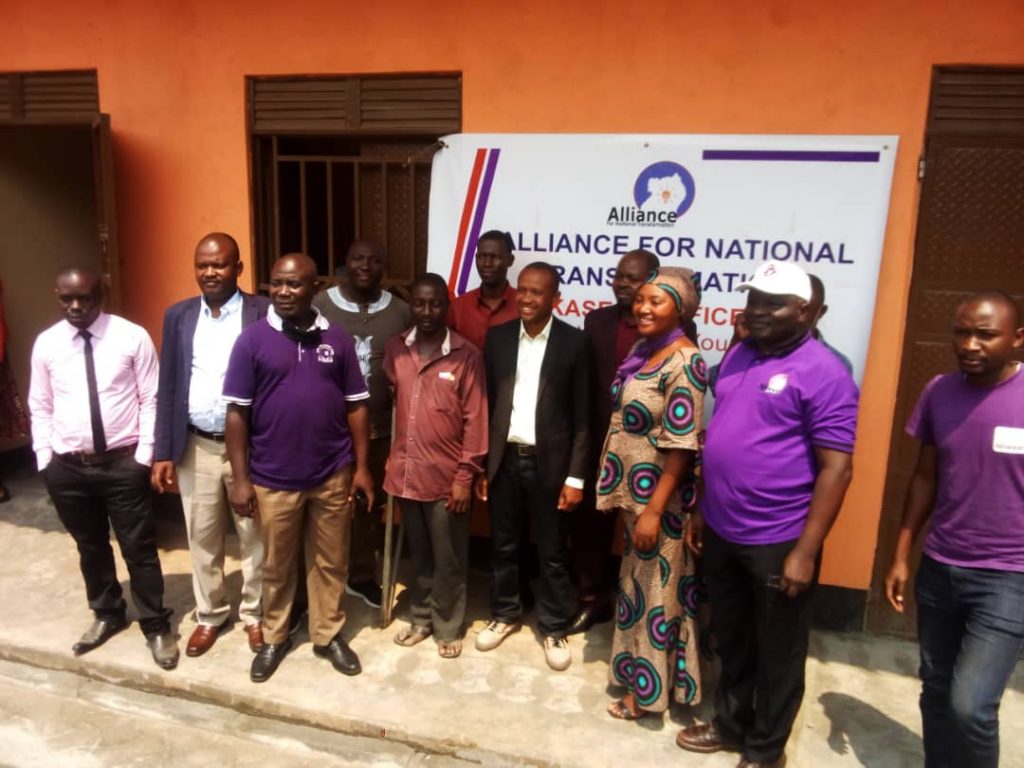 BY INNOCENT KIIZA
The Kasese District Woman MP Winnie Kiiza has continued offering total allegeience to the opposition Alliance for National Transformation (ANT), a party she joined a month ago.
The party district offices on Rukidi Street in Kasese town, Kiiza described ANT as a value based party and with orderly leadership focused on serving the interests of Ugandans.
She said her former party FDC has for long diverted from its original cause of democratic change and has been sacked into politics of intrigue and self-centered.
Yokasi Bihandi the founder member of Alliance for National Transformation urged Kasese people to join a party that has a sense of direction and with interests of taking up the leadership of this country.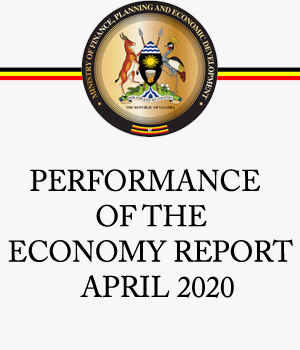 This came in long run as Kasese office FDC closed window of nomination for three MPs.
The three MPs include Winnie Kiiza, Robert Centenary and Jackson Kathika who lost even on party primaries.
The three according to Saul Maate the party district chairperson have failed to sort out their issues with the party office.
For Robert Centenary Matte says centenary has allegiance issues with the party adding that they only picked forms of interest to participate in the party primaries but haven't returned them to the party office.
However there are reports that MP Centenary is considering coming as an independent candidate whereas Winnie Kiiza launched the Alliance for National Transformation in kasese.