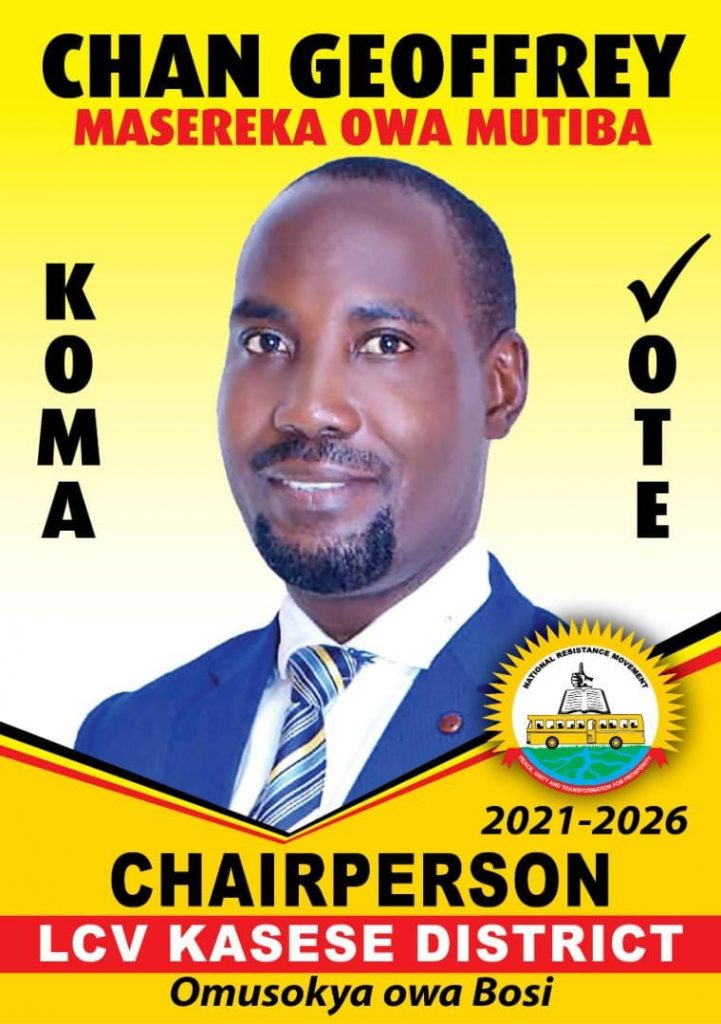 BY INNOCENT KIIZ, KASESE
Geoffrey Chan Masereka who participated in the NRM's party primary elections for the District Chairmanship has spotted that there was malpractices in recent party primaries elections.
Masereka pulled 27,653 votes equivalent to 18.7 percent and in the third position is Mubingwa Zepher who also scored 3283 votes which is equivalent to 2.2 percent, said that some big wigs in NRM manipulated the yellow book registers for their personnel interests.
"I discovered that some places which has registered 109 electorates, the declaration forms could show that 8000 people have voted against real registered electorates in yellow book" Chan's said
He cited areas like Rugendabara town council where his opponent pulled 7829 voters against 829 the real number of the registered people in the yellow book.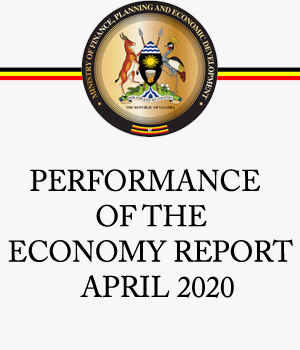 Masereka that the lining exercise behind the candidate is alleged to have been marred by voter rigging since the number of voters in certain areas don't tally with what is in the yellow book.
He added that his office has written requesting the district party registrar to avail him with all the copies of the Yellow books and results only from Busongora North constituency.
Mubingwa Zepher the third in the race says that his margin was obtained on merit since he did not spend any money.
He However, says what is needed among the NRM party is consolidate all the votes obtained by the three participants to win the forthcoming general elections.
Amon Mbusa, the Kasese District NRM party registrar declared Erifazi Bukombi Muhindi as the winner with 116,214 which is equivalent to 78.8 percent.
In the second position was Geoffrey Chan Masereka with 18.7% while Mubingwa came in the third position with 2.2%.