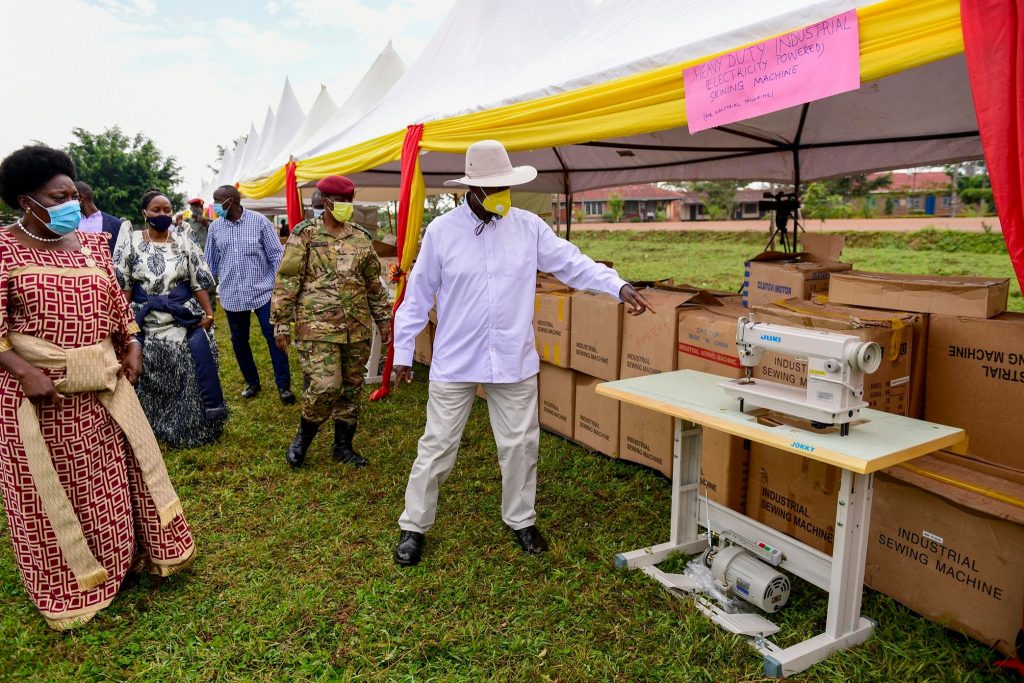 President Yoweri Kaguta Museveni was during the weekend in Kamuli District where he handed over 472 machines to 190 youth groups with a membership of 3,228 youth, under the Uganda Green Jobs Programme organised by the Ministry of Gender and supported by Rt. Hon. Rebecca Kadaga.
They included sewing machines, gadgets for dressing hair, generators, electric ovens, car washing equipment, milling and paver machines plus computers.
Museveni congratulate Rt. Hon. Kadaga on her recent victories in the NRM party elections.
"I am glad that she is making a case for more resources to these youth empowerment schemes. This has been my position always and hope Parliament will fully back me." Museveni said adding that for those with land, "I urge you to practice commercial agriculture and add value to the produce. For instance we now get more revenue from gold because it is refined here, unlike previously when we exported it in raw form. The refinery should start making jewellery to increase revenue."
He noted that besides commercial agriculture, the other opportunities of wealth creation lie in the services sector, ICT and Industry (small & large scale).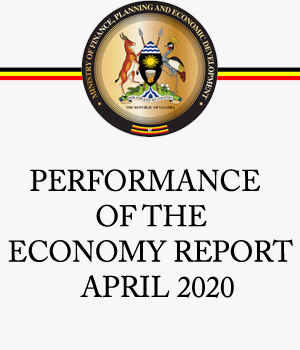 "I urge each youth to be engaged in at least one of these sectors. We started the Skilling the girl child/Youth project in Kampala and now government is extending the fund to every zone under the "Emyooga" scheme. We now have 92 parishes engaging in Emyooga in Busoga. We shall extend it to all parishes."